GRTC unlimited fare passes start Sunday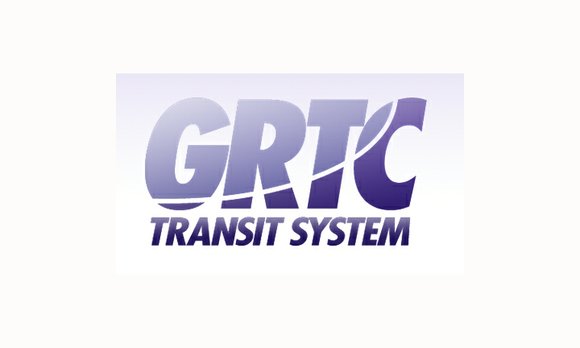 GRTC passengers can begin using unlimited ride passes Sunday, Nov. 15, according to Carrie Rose Pace, the transit company spokesperson.
Cost of the unlimited ride passes: $3.50 for a day pass, $17.50 for a seven-day pass and $60 for a 30-day pass for most riders.
Richmond City Council on Monday approved reduced-price, unlimited ride passes for people 65 and older, the disabled, Medicare recipients and youths ages 6 to 18. Passes for those groups will cost $1.75 for a day pass, $8.25 for a seven-day pass and $35 for 30 days of unlimited rides.
Also effective Nov. 15, GRTC will eliminate 25-cent transfers. Instead, passengers can purchase a "One Ride Plus" pass for $1.75 that would allow ticket holders to ride one bus and transfer to a second to complete a journey.
Previously, riders bought a first ticket for $1.50, then paid 25 cents for a separate transfer ticket.
The new fare passes can be purchased through GRTC's online Transit Store, www.ridegrtc.com/planning-your-trip/transit-store.
 For more information on the new bus passes, go to www.ridegrtc.com/fares/new-fare-passes. — JOEY MATTHEWS