Claudette C. Harris, retired elementary schoolteacher, dies at 72
7/7/2017, 8:03 a.m.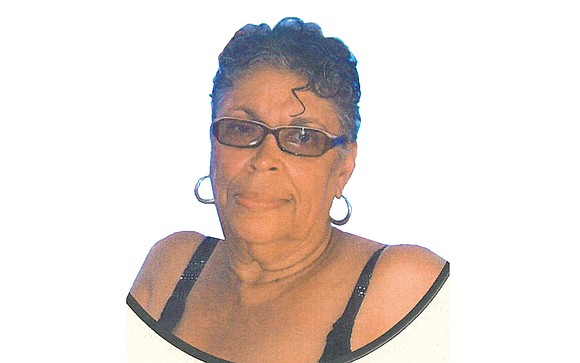 Claudette Chavis Harris touched the lives of hundreds of Richmond children during her 30-year career as an elementary schoolteacher.
Outside the classroom, her friends knew the Richmond native as a fun-loving person with an active social life.
Her contributions to education and her friendship are being remembered following her death on Monday, June 26, 2017. She was 72.
Family and friends paid final tributes to Ms. Harris at a funeral Monday, July 3, at Fifth Baptist Church, where she was a longtime member.
Ms. Harris graduated from Armstrong High School and became a teacher after earning her bachelor's degree from Virginia State University. She last taught at Southampton Elementary School in South Side before her retirement in 2002.
She belonged to the Richmond, Virginia and National Education associations.
Ms. Harris also was a charter member of the Virginia Crowns Chapter of The Red Hat Society and was active in VSU alumni organizations. She loved bowling, traveling and socializing with friends.
She was the widow of A. Leon Harris.
Survivors include her daughters, Nicole T. Harris and Patrice L. Harris; her son, Andre L. Harris; one brother, Joseph Chavis Jr.; and four grandchildren.