Free Press wins NNPA award
7/7/2017, 7:08 a.m.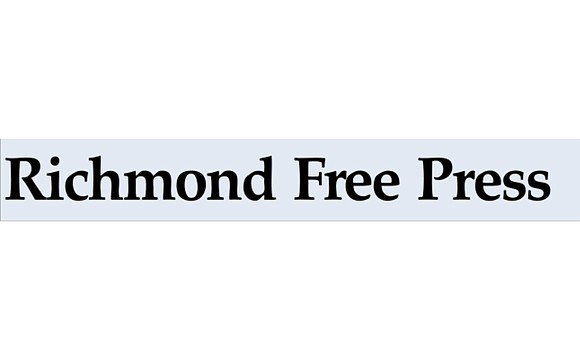 The Richmond Free Press continues to be recognized with national awards.
The Free Press placed second for the Armstrong-Ellington Best Entertainment Section at the National Newspaper Publishers Association's annual convention June 20 through 24 at the National Harbor outside Washington.
Judging for the category was based on layout, news and feature content and interest of photos in two consecutive issues of the Free Press published in 2016.
The NNPA represents more than 200 newspapers owned by African-Americans across the United States.
The association is celebrating 190 years of the Black Press, which was started in 1827 with the publication of Freedom's Journal by John B. Russwurm and Samuel E. Cornish.
The theme for the convention: "Legacy, Innovation and Empowerment."
Top honors at this year's ceremony went to the St. Louis American, which received the John B. Russwurm and John A. Sengstacke Trophy for General Excellence. It was the sixth straight year the Missouri newspaper has won the award.
Jackie Hampton of The Mississippi Link received the 2017 Publisher of the Year Award.
Dorothy Leavell, publisher of the Chicago Crusader, was elected chairman of the NNPA, succeeding Washington Informer Publisher Denise Rolark Barnes. Ms. Leavell will serve a two-year term until mid-2019.
The NNPA also presented its 2017 Lifetime Legacy Award to Martin Luther King III, the oldest son of Dr. Martin Luther King Jr. and Coretta Scott King and former president of the Southern Christian Leadership Conference.
The inaugural George E. Curry Scholarship was awarded to August Willis, a senior at Pennsylvania State University.
The scholarship, a $2,000 award, was named for former editor-in-chief of the NNPA Wire Service, George E. Curry, who died last August.