National Night Out to bring together police, community spirit
7/28/2017, 6:22 a.m.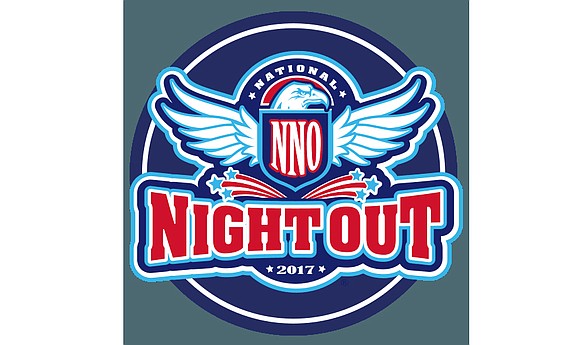 So far in 2017, there have been 32 homicides in the city, the same as this time in 2016, officials said. Four were the result of double homicides involving African-American teenagers.
Of the reported aggravated assaults, 16 victims were African-American children ranging in age from 4 to 17, according to the statistics.
More than two-thirds of the crimes committed in the city's public housing communities occurred in Gilpin, Whitcomb and Mosby Courts, officials said.
In a brief interview Monday with the Free Press, Chief Durham expressed frustration with several challenges that he said are obstructing the department's effort to solve and reduce crime.
Residents see police officers responding to crime scenes and making arrests and then some criminals dodge justice because of the judicial process.
"We have had several cases this year when we had homicide suspects (released from jail) on bond and, while out on bond, they re-offend," he said. "With our shooting victims, many of them are not cooperating with police because they want 'street justice.' They engage in retaliatory behavior."
Chief Durham emphasizes that citizen cooperation with police is essential, but understands why many do not come forward.
"In our public housing communities, when we (the police) leave, they still have to live there, and I understand that," he said. "But at some point, people have to come forward if they want things to change, if they want things to improve."
Ms. Olds encourages participation in National Night Out as a symbol of unity with law enforcement and as a way for people to take a stand against crime and for their communities.
She and Ms. Gray said National Night Out is a piece of a larger puzzle, and ideally, should become the norm.
"This should be happening every day of the week," Ms. Gray said of National Night Out. "Our city is in crisis. Our children are in crisis."