Huguenot to get new basketball coach
5/19/2017, 8:56 p.m.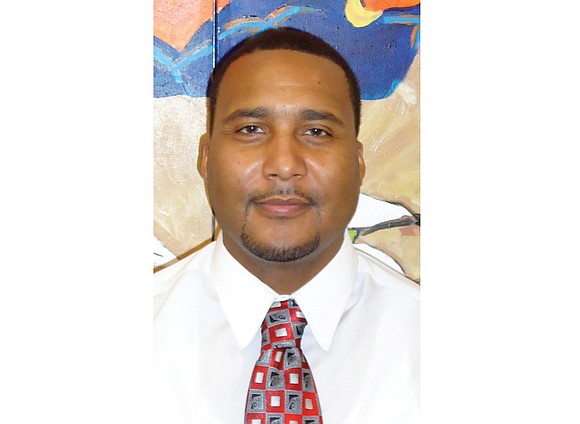 Ksaan Brown, activities director at Richmond's Armstrong High School, has accepted the position of head boys basketball coach at Huguenot High School, starting with the 2017-18 season.
Brown previously coached basketball at Meadowbrook High School in Chesterfield County.
Brown will succeed longtime Huguenot Falcons Coach Leroy "Bo" Jones Sr.
"I've always had the itch to get back into coaching," Brown told the Free Press this week. "I am excited about the opportunity to be part of the up-and-coming school."
In each of his four seasons at Meadowbrook, Brown guided the Monarchs to the second round of the Group AAA Central Region playoffs. His teams twice won the Henrico Holiday Hoops Tournament.
Jones, an alumnus of Maggie Walker High School and Virginia State University, has been teaching and coaching in various capacities at Huguenot for 38 years.
His standout players included his son, Bo Jones Jr., in the 1990s. His son is the girls basketball coach at Huguenot.
The Huguenot boys team was 15-8 this past season and was eliminated by Hanover High School in the Conference 4A playoffs.