Lea, Leonard among 'legends' to be honored by CIAA
Fred Jeter | 11/10/2017, 7:24 p.m.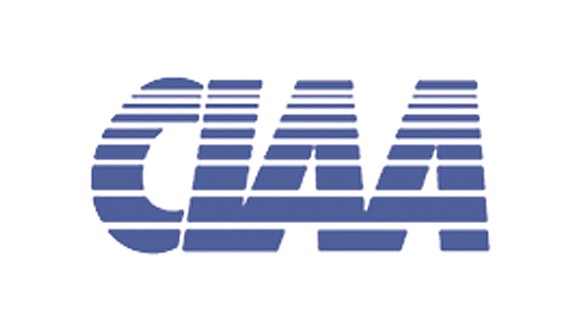 Sherman Lea and George Leonard have gained CIAA football "legend" status.
Lea, a former Virginia Union University lineman, and Leonard, a former Virginia State University ball carrier, will be honored as Legends of the CIAA during a ceremony prior to the CIAA football championship game Saturday, Nov. 11, in Salem.
The ceremony is part of the CIAA's 125th anniversary of black college football.
Lea, who is now mayor of Roanoke, played under VUU Coach Willard Bailey. In 1973, Lea helped the Panthers to their first CIAA title in 50 years.
Leonard, a Petersburg native, held VSU's career rushing record from 1979 until this season, when it was broken by Trenton "Boom" Cannon.
Other "Legends" to be honored on Saturday:
Isaac Redman, Bowie State University; Robert Holland, Chowan University; Johnnie Walton, Elizabeth City State University; Bryan Holliday, Fayetteville State University; Bruce Duke, Johnson C. Smith University; Leo Lewis, Lincoln University; Robert Headen, St. Augustine's University; Darnell Evans, Shaw University; and Anthony Blaylock, Winston-Salem State University.
Sadly, absent from this impressive list are standouts from former CIAA institutions in Virginia — Norfolk State University, Hampton University and the former St. Paul's College. 
Also not included is former CIAA member Morgan State University, alma mater of linebacker extraordinaire Willie Lanier.
Morgan State, Hampton and NSU now are affiliated with MEAC.
Morgan State was a CIAA member from 1929 to 1970. A Richmond native, Lanier helped the Bears to CIAA titles in 1965 and 1966. He went on to earn NFL Hall of Fame distinction.