Speaking Spirit adds second sanctuary in Chesterfield
10/13/2017, midnight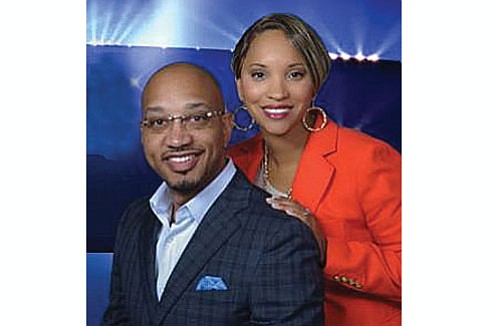 Speaking Spirit Ministries is on the grow.
The independent Henrico County-based church led by Pastor Fred Wyatt and his wife, Inger Wyatt, has just added a satellite sanctuary in Chesterfield County as it seeks to expand.
The 1,500-member congregation has purchased a 2.8-acre property at 7903 Midlothian Turnpike, the former home of Hosanna Victory Church, which has moved farther west.
Pastor Wyatt could not be reached for comment, but county records show Speaking Spirit purchased the building, a former theater, for $1.025 million, in July.
The church held a grand opening Sept. 24 for its new Chesterfield sanctuary. Church spokeswoman Candice Davis said about 200 people are attending the 10:30 a.m. Sunday service at that site.
The new addition reflects the swift growth of the church that the Wyatts founded in 2009.
Five years later in 2014, the Wyatts led the congregation in purchasing the former Fairmount Memorial Baptist Church, 4205 Ravenswood Road, a 4.7-acre property with a steepled sanctuary that overlooks Mechanicsville Turnpike about two blocks north of Laburnum Avenue.
County records indicate Speaking Spirit paid $2 million for the property.
Ms. Davis said a total of 700 to 800 people attend the two morning services at the Henrico space.