Elephant sets $15 an hour minimum
10/19/2017, 5:23 p.m.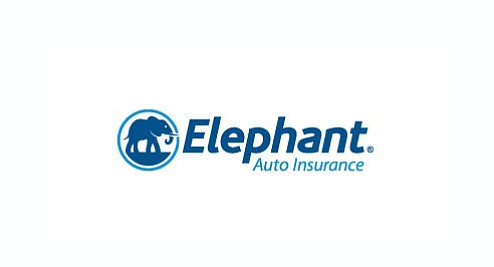 $15 per hour.
That's now the minimum pay for the employees of Henrico County-based Elephant Insurance, the company has announced.

A subsidiary of a British company, Elephant disclosed that it has raised the pay of 370 of its 625 area employees to meet its new minimum, which sets the bar for other employers, including City Hall, that still fall short.
Workers at fast food companies such as McDonald's have been campaigning to raise minimum pay to $15 an hour for five years, but so far have had meager success with their companies or with efforts to gain state support for higher wages.
The Virginia General Assembly, dominated by Republicans, has repeatedly rejected proposals to raise the state minimum, which mirrors the federal minimum of $7.25 an hour, although some states and cities across the country have done so.
Companies such as Elephant are beginning to exert influence on Richmond area wage rates with hikes in pay that, in part, are aimed at helping them attract and retain people as the falling unemployment rate shrinks the pool of available workers and gives applicants more bargaining power.