Independent review slated of Charlottesville events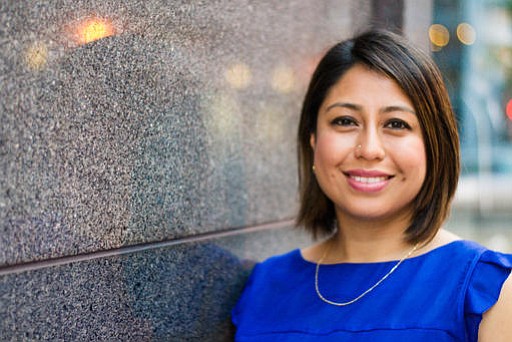 CHARLOTTESVILLE
More than 200 clergy, activists and citizens began a 10-day march this week from Emancipation Park in Charlottesville to Washington in a public show of resistance to the white supremacists who brought violence and death to the city earlier this month.
The march began Monday and is expected to end at the U.S. Capitol on Wednesday, Sept. 6.
"We're marching to defeat white supremacists and to build a society where every one of us can be safe and thrive," said Cristina Jiménez of United We Dream, one of the organizers.
Ms. Jiménez and others said the marchers are going Washington to demand that U.S. leaders, including President Trump, stop providing aid and comfort to white supremacists and stand up for diversity and democratic values.
The trek is just one sign of the fallout from the Aug. 12 white supremacist rally that left three dead and scores injured.
Another sign is the action of Gov. Terry McAuliffe in response to the violence in Charlottesville. He established a task force to focus on preparedness for civil unrest and future rallies of groups with a propensity for violence.
Brian Moran, state secretary of public safety and homeland security, is to chair the group that will review current planning and recommend changes.
Gov. McAuliffe also created the Commonwealth Commission on Diversity, Equity and Inclusion to look into the root causes of the racism and bigotry promoted by white supremacists and to recommend ways to improve diversity and inclusion in Virginia.
City officials announced Aug. 25 that a former U.S. attorney would conduct an independent review of the city's response to the Aug. 12 event and two prior white nationalist rallies. That process is expected to take months.
The march began a day after Charlottesville residents vented their feelings about the violence at an emotional community meeting with city leaders. The Charlottesville City Council hosted the event with support from the U.S. Department of Justice's Community Relations Service.
Hundreds of people turned out to speak about the impact of the Aug. 12 white nationalist rally held to defend a statue of Confederate Robert E. Lee. Many people also expressed dissatisfaction with the way officials handled the rally and the violence that unfolded. For more than three hours, residents told officials that the white supremacist event and violence left them fearful, depressed and worried for their children.
Typical was Louisa Candelario, whose voice rose as she addressed the residents and city leaders. She said she was just feet from 32-year-old Heather Heyer, a Charlottesville paralegal, who was killed when a neo-Nazi rammed his car into a crowd of people who turned out to oppose the white supremacists.
"I'm very nervous right now. I'm scared for everybody, for my community," she said.
Speakers also accused the police and city officials of failing to protect them. Some called for resignations.
"I'm going to ask the (police) chief, the city manager, the mayor: Is this the best you can do?" said Charlottesville resident Jim Baker, who drew enthusiastic applause. "The city is crying out for leadership. You can hear that cry ringing through the pained responses of everybody in this room. And you are coming up weak."