Blackballing Kaepernick
9/8/2017, 12:32 a.m.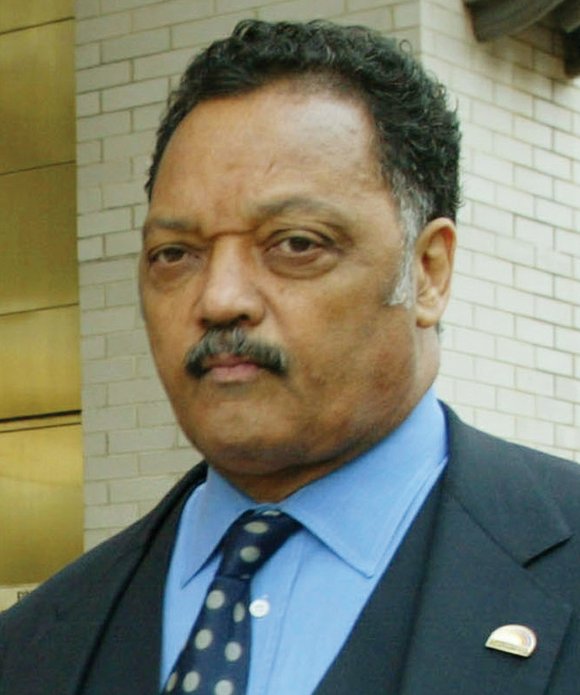 Curt Flood, an All-Star centerfielder for the St. Louis Cardinals, refused to be bought and sold like a slave. His protest and litigation cost him much of his career, but it broke open the owners' control of players, opened the way to free agency and transformed baseball.
Jackie Robinson broke the racial barrier in baseball. He endured seasons of racial insult on and off the field. His remarkable skill and character transformed baseball and helped spur the Civil Rights Movement.
In his autobiography, "I Never Had It Made," published just before his death in1972, he related his feelings about the national anthem as it played at the beginning of his first World Series game: "There I was, the black grandson of a slave, the son of a black sharecropper … a symbolic hero to my people. … The band struck up the National Anthem. The flag billowed in the wind. It should have been a glorious moment for me as the stirring words of the National Anthem poured from the stands. Perhaps, it was, but then again….
"As I write this 20 years later, I cannot stand and sing the anthem. I cannot salute the flag; I know that I am a black man in a white world. In 1972, in 1947, at my birth in 1919, I know that I never had it made."
Mr. Kaepernick stands in a proud tradition. For choosing to speak out, he has been shut out. The collusion of the owners not only violates antitrust laws, it tramples basic constitutional protections. The NFL owners should be called to account, not Mr. Kaepernick.
The writer is founder and president of the national Rainbow PUSH Coalition.