City Hall to state auditor: No way city on brink of $ distress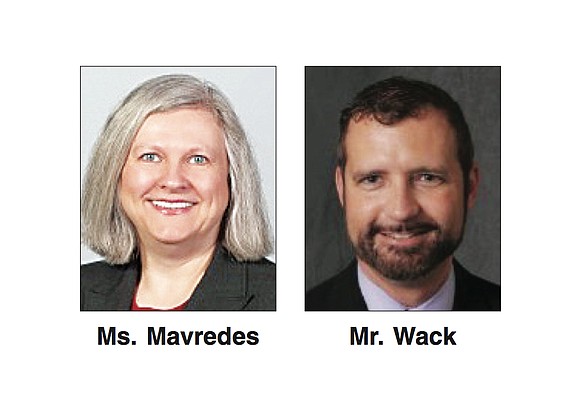 "The additional follow-up," Ms. Mavredes continued, "will focus on information related to budget processes, debt, borrowing, expenses and payables, revenues and receivables, staffing and any other external variables contributing to a locality's financial position, to further determine whether the locality may be in a position to experience fiscal distress, either now or in the future."
Her office also will look at annual audits and other information.
She stated that "after consideration of all of this information, we will determine whether or not we believe a locality would benefit from additional assistance and/or intervention, and if so, would refer the locality to the governor and the chairs of the money committees of the General Assembly."
She stated that this effort "is intended to provide assistance to any localities with identified needs, not to be a punitive exercise. Localities are not required to allow us to perform further review; if they say that they are not interested in us working with them, that is allowed in the legislation."
She noted that the creation of the APA model stems from legislation approved last year by the General Assembly. The bill grew out of concern about the near financial collapse in Petersburg and an interest in determining if any other localities could face similar problems.
Ms. Mavredes told the legislature that the early warning system the APA is using is modeled after a similar program in Louisiana.
Mr. Wack said he and his staff would continue to analyze the APA's calculations and "will be following up soon with City Council regarding our results."
He said the office also is working on responses to 34 questions posed in the APA's Fiscal Assessment Follow-Up Questionnaire.
The responses, he stated, will show the APA that Richmond has a structurally balanced budget, has maintained strong bond ratings, does not use tax or revenue anticipation notes to maintain a positive cash flow, is using a mixture of tools to collect delinquent taxes and continues to comply with its internal debt and fund-balance policies.