VUU president accused of fraud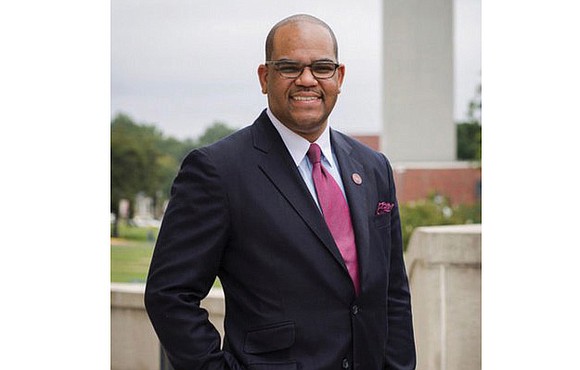 The suit also alleges that both men, as well as Dr. Jackson, accepted bribes to support the project and that Dr. Lucas and Mr. Gonsalves, with Dr. Jackson's consent, passed out "hush money" to keep various lower-level Bethune-Cookman employees from blowing the whistle when they learned some of the facts.
The suit alleges that the three top officials allowed developers to secretly inflate the price for the project from $72 million to $84 million to create a slush fund for bribe payments. At least $5.6 million was funneled back to the developers, the suit alleges.
The three top officials also allowed the developers to drop plans to include a student union and retail space in the project without any notice to the board, the suit claims, reducing the value of the building to the school even further.

Meanwhile, Dr. Jackson sold the board on the plan with help from Dr. Lucas and Mr. Gonsalves, the suit alleges. According to the suit, the school's board was told Bethune-Cookman would pay nothing up front for the new building, but could expect to gain $260 million from student rents over the lease's 40-year term.
However, the suit states that the board was never told that Bethune-Cookman would be on the hook for $306 million, a huge debt for an already struggling private school that resulted in a precipitous fall in its credit rating.
The suit asks for the deal to be voided and for all the defendants to pay triple damages for their actions. The school also asks to be allowed to purchase the building at its appraised value, which the suit states is below the $72 million developers advertised as the cost of construction.