New report: Reforms to help drivers with suspended licenses not working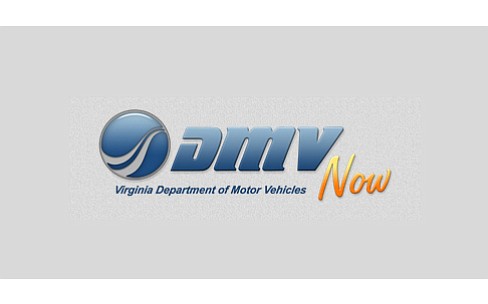 Most traffic courts, including those in Richmond, allow people convicted of traffic offenses to undertake community service to work off their fines and court costs. But at least 35 courts either do not mention that option or reject it as a way for poor people to legally drive.
Richmond courts do allow payment plans to be modified to reflect changes in financial circumstances such as loss of a job, family sickness or other challenges.
That's another reform that was put in place, although the survey found that courts in Henrico County, Hopewell, Norfolk, Virginia Beach and 26 other localities do not advise people of such options, LAJC's report states.

And while most courts, including those in Richmond, tell people they can seek another plan if they previously defaulted, 17 courts still do not provide any information about a second payment plan.
The bottom line: Virginia's traffic courts have payment plans and policies that widely diverge from and "fall far short of" state guidelines and the U.S. Constitution, LAJC's report states.
"Virginia needs to look more comprehensively at the role of court debt in its criminal and traffic justice systems," the report concludes. "Ability to pay should be taken into account at sentencing to avoid … punishing people for their poverty."
Taking away driver's licenses for failing to pay fines is doing just that, LAJC stated.
"Virginia's automatic license suspension policy is quite literally a form of debtor's prison," said Pat Levy-Lavelle, an attorney at the Legal Aid Justice Center who helped author the report.
"If you can't drive, you can't work, and you can't pay. And if you do drive without a license, you go to jail. It's a Catch-22 system," she said, that needs to be fixed.