Councilwoman seeks to expand bulk trash pickup service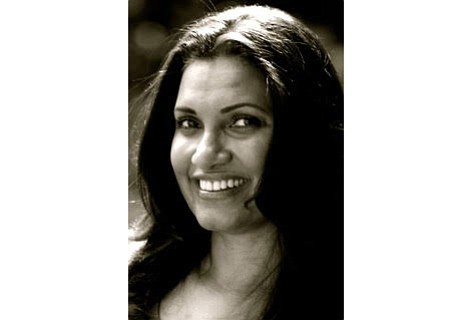 Richmond City Councilwoman Kim B. Gray wants the city to include mattresses and upholstered furniture among the items routinely picked up without charge as part of the new biweekly bulk-and-brush collection program.

Rebuffed by the city administration, Ms. Gray is going to her council colleagues to try to make it happen.
She has introduced legislation that would allow residents to place those items outside their homes and apartments for pickup.
The administration has sought to limit free collection of furniture and mattresses to two neighborhood cleanups every year.
"The new bulk and brush program was supposed to be an improvement," Ms. Gray said. "But our residents are actually getting less service. I want to restore service to previous levels."
Prior to the start of the new program just before Christmas, residents could call the Department of Public Works and schedule a pickup of such items without charge, Ms. Gray noted.
Her proposed ordinance is scheduled to be heard Thursday, Feb. 22, during a meeting of the Governmental Operations Committee of which Ms. Gray is vice chair.
The committee will decide whether the ordinance advances to the full council for a vote.
Under the current program, the city provides for collection of bulk trash every two weeks, including small tree limbs, brush and some other items that do not fit into a Supercan. The city has scheduled such collections to take place on the same day that the separate collection of recycled items takes place.
City residents are paying 80 cents more each month for the bulk collection program. The city bought at least nine trash trucks and hired 15 additional employees to handle the service.

But Ms. Gray said she was surprised in November when Bobby Vincent, director of Public Works, told City Council that furniture and mattresses would not be among the items for regular pickup, unless people agreed to pay an extra fee.

He told council that people who place such items out for pickup could be fined for doing so.
Limiting pickup of mattresses and upholstered furniture "is in conflict with what was originally proposed," Ms. Gray said. "What we wanted was a program of brush and bulk pickup that was consistent and reliable."
She said she has seen a growing number of mattresses and other household items discarded in city alleys because there is no easy way to get rid of them, except for carrying them to a city refuse transfer site.
"The whole idea of expanding bulk and brush collection was to have a cleaner city," she said. "This program is not helping the way it is supposed to."