Dr. Morris Henderson announces his retirement at Sunday services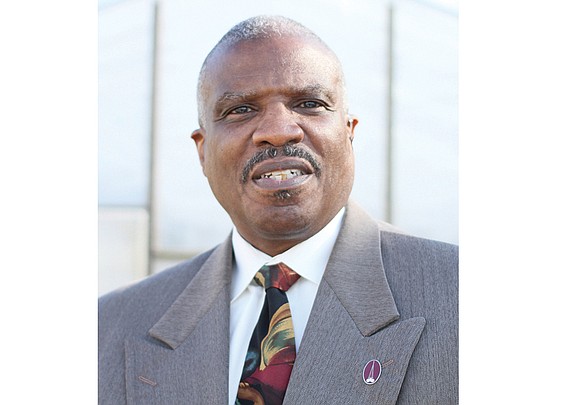 Dr. Morris G. Henderson announced at Sunday services that he would step down as pastor of Thirty-first Street Baptist Church on Jan. 31, ending congregational upheaval over his continued service, according to several people in attendance.
Dr. Henderson declined to comment when contacted Monday by the Free Press. His announcement followed contentious meetings with the congregation before and after Christmas dealing mostly with church budget issues.
This is the second time in the past eight months that Dr. Henderson has announced his retirement from the 102-year-old church he has led since 2007.
Formerly serving as the church's minister of music, Dr. Henderson became pastor following the death of Dr. Darrel Rollins, who led the church for 25 years.
Last May, Dr. Henderson told the congregation that he planned to retire in December but then sought to rescind that decision.
In July, the church's joint board of trustees and deacons approved revocation of his retirement. A vote sheet issued by the church recorded the board's vote as 17-7 approving his retention, with three abstentions and 11 people absent. But the congregation, which is the ruling body in a Baptist church, never voted to ratify that decision.
Special congregational meetings were called a few days after that board vote and again in September, but the meetings were adjourned before a vote could be taken.
The congregation also met twice in December, mostly to consider the church's proposed 2018 budget. But during the sessions, at least one attempt was made to bring up the pastor's tenure, and Dr. Henderson, who presided, ruled the issue out of order.
However, Dr. Henderson faced an uproar in proposing a new budget that eliminated the $13,000 annual payment to a popular associate pastor. The congregation rejected the proposed budget at the end of December.
Concern about Dr. Henderson's tenure had been rising as attendance at services and weekly collections dwindled. Sources told the Free Press that increasing numbers of longtime church members were staying away or had started attending other churches in a silent protest over his continued presence.