Bond fund to help people stay out of jail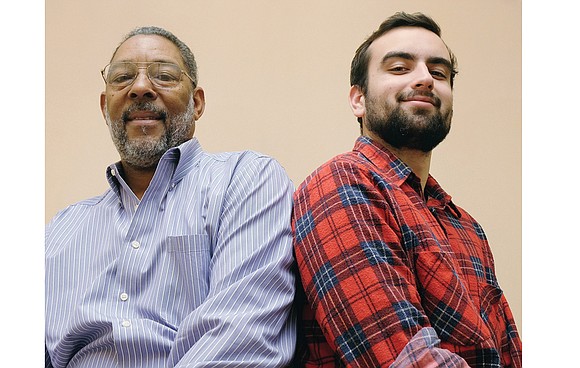 Although it doesn't apply to everyone, Mr. Herring has backed releasing without bond people arrested for nonviolent offenses and whose bonds would be less than $10,000.
Mr. Herring, as well as now retired Richmond Sheriff C.T.Woody Jr., have promoted other strategies to keep those charged with lower level offenses out of jail before trial, including a drug court, a day-reporting center and increased use of ankle monitors. Such programs have helped reduce the population of the Richmond city jail.
Despite such efforts, Mr. Perry said plenty of people still find themselves, though presumed innocent, stuck in jail.
Mr. Beyah said that the bail fund is needed for people with few resources who would struggle to pay even a small amount to a professional bail bondsman.
While professional bonders usually require payment of 10 percent of a bond, most do not want to deal with people with low bonds, he said. "Most won't get involved if the payment is $100," he said. "They don't think it's worth their time.
"While $100 might not be a barrier for most people, it might as well be a million dollars for others. That's how strapped they are," Mr. Beyah said. "That's where we can come in."
Details and information for those needing help, as well as for those seeking to help: https://rvabailfund.org or Facebook at Richmond Community Bail Fund, (804) 601-4944 or email rvabailfund@gmail.com.