Second Baptist Church to host Christian hip-hop concert June 29
6/21/2018, 6 a.m. | Updated on 6/23/2018, 4:41 p.m.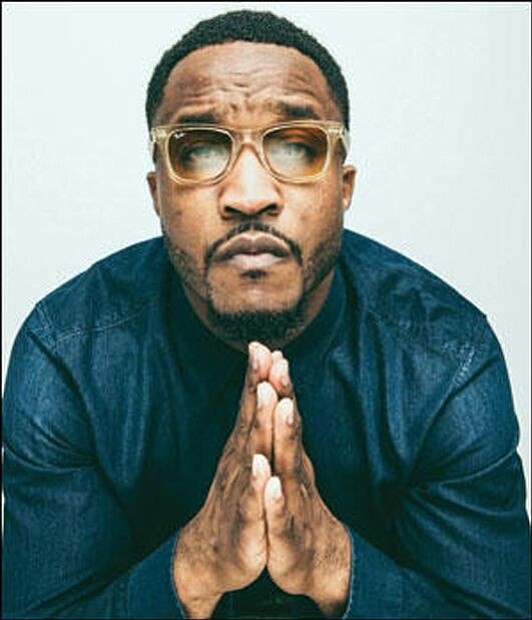 The Rev. Ralph S. Hodge wants to present positive, upbeat Christian messages in a musical form that is attractive to Richmond youths.
So the minister is joining Richmond rapper, writer and producer Corey Goss to present a Christian hip-hop concert next week at the church that Rev. Hodge has led for 16 years, Second Baptist Church of South Richmond.
Dubbed Domination 18, the concert will feature national recording artists Bizzle, Young Noah and V. Rose and Virginia performers Aaron Cole of Bristol and Jered Sanders of Fredericksburg. Mr. Goss also is to perform.
The concert will be held 7 p.m. Friday, June 29, in the Second Baptist sanctuary, 3300 Broad Rock Blvd.
Rev. Hodge said the church can hold about 700 people. He's keeping the ticket price low at $5 per person to attract as many people as possible.
"This is not about making money, but about spreading the word," said Rev. Hodge, a Howard University graduate who earned his master's of divinity at Virginia Union University and accepted the call to pastor Second Baptist in 2002.
"This is something I have wanted to do at church for some time," he said, "and with Corey Goss' help, it's going to happen."
He said this is a first of what he hopes will be a continuing series of Christian hip-hop concerts at the church. He said the church is using funds from its mission program to support the event.
Tickets can be purchased in advance at www.eventbrite.com or at the door.
Details: Second Baptist Church, (804) 232-5124 or info@2sbcsouthside.org.