Gospel Explosion Aug.1 at South Side church
7/17/2015, 1:42 a.m.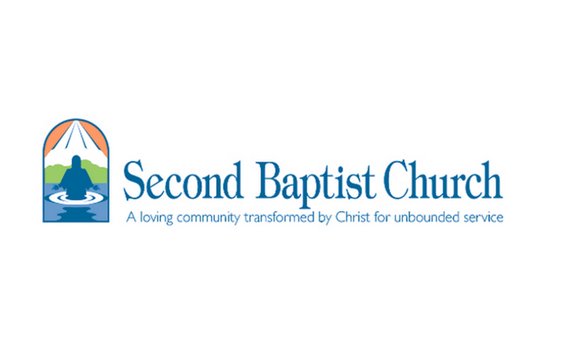 The Rev. Luther Barnes is headlining the "Gospel Explosion" concert at Second Baptist Church on South Side at 4 p.m. Saturday, Aug. 1, the church has announced.
Others scheduled to perform at the church at 3300 Broad Rock Blvd. include The Christian Travelers, The Soldiers of Vision and The Richmond Spirituals.
Dr. Johnny Branch will be the master of ceremonies.
Rev. Barnes and the Redd Budd Choir, comprised of several members of the Barnes family, are known for hits such as "You Keep on Blessing Me," "I'm Still Holding On" and "Spirit, Fall Fresh."
As an executive producer of gospel music, Rev. Barnes has released nearly 30 CDs. He has performed with numerous gospel artists, including Shirley Caesar, Deborah Barnes, Kirk Franklin, Dorothy Norwood and the Mighty Clouds of Joy.
Rev. Barnes currently is senior pastor at Restoration Worship Center that he founded in 2014 in his hometown of Rocky Mount, N.C.
A donation of $25 is requested to attend the concert.
Tickets are available at Barky's Spiritual Store, 18 E. Broad St., in Downtown.
Information: (804) 833-1787.