Area pastors to minister in song at 14th celebration
2/19/2016, 8:32 p.m.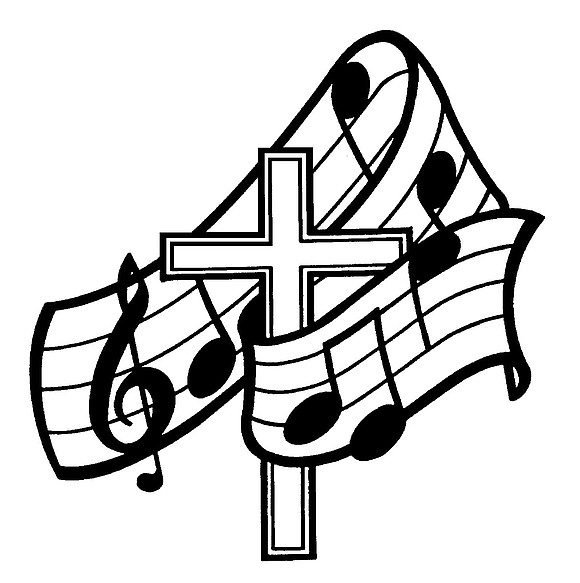 Eight Richmond area faith leaders are scheduled to sing for a good cause at The Old Landmark Gospel Association's 14th anniversary celebration.
The event, "Pastors in Concert," will be 4 p.m. Sunday, Feb. 28, at Fifth Baptist Church, 1415 W. Cary St., in the West End.
Scheduled performers include the Rev. Ricardo L. Brown of Fifth Baptist Church, the Rev. Gina Whitaker of Grayland Baptist Church in North Side, the Rev. Robert L. Pettis Sr. of Zion Baptist Church in South Side, Elder Jean Cunningham of Cornerstone United Holy Church in South Side, the Rev. Angelo Chatmon of Pilgrim Journey Baptist Church in Henrico County, the Rev. Phillip Knight of Rock Hill Baptist Church in Mechanicsville, the Rev. Carolyn Clark of United for Christ Baptist Church in Chesterfield County and the Rev. Stephen Pugh of Mount Poole Baptist Church in Dinwiddie County.
The celebration is free and open to the public, according to organizers.
Proceeds from the event will benefit Safe Harbor, which provides services to victims of sexual abuse and assault.
Minister and radio personality Cavell Phillips is the founder and chairman of The Old Landmark Gospel Association, whose mission is to support Richmond gospel artists and better the community.
For more information: (804) 275-1322 or (804) 321-6254.