Anniversary events at Riverview, Moore Street
4/17/2015, 12:32 p.m. | Updated on 4/17/2015, 12:32 p.m.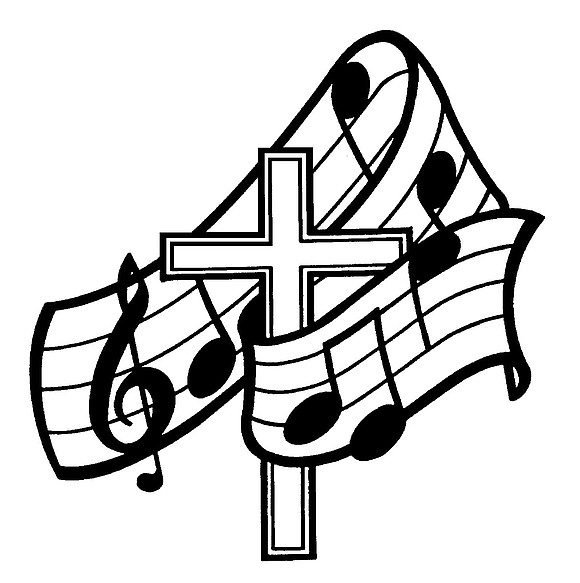 Two Richmond churches — Riverview Baptist Church and Moore Street Mission- ary Baptist Church — are celebrating big anniversaries this weekend.
The Richmond Boys Choir will perform 5 p.m. Saturday, April 18, at Riverview Baptist Church as part of the West End church's 130th anniversary celebration, the church has announced. The event is free and open to the public.
The celebration will continue Sunday, April 19, at the church at 2604 Idlewood Ave. led by the Rev. Stephen L. Hewlett.
The Rev. Danielle Bridgeforth of Joy4Life Ministries in Alexandria will preach at the 11 a.m. worship service. The Rev. Jaimal C. Hayes of Abner Baptist Church in Henrico County will be the guest minister at a 5 p.m. service.
Details: www.riverviewbaptistch.org or (804) 353-6135.
Also, Moore Street Missionary Baptist Church is celebrating its 140th anniversary and the 20th anniversary of its pastor, Dr. Alonza L. Lawrence, with a special Sunday service and a spring revival next week.
Dr. Jerome Ross, pastor at Providence Park Baptist Church on North Side, will preach at the 10 a.m. worship service Sunday, April 19, at Moore Street, lo- cated at 1408 W. Leigh St. in the Carver community.
The spring revival will be held Mon- day, April 20, through Thursday, April 23, with services 7 p.m. each evening at the church. The guest evangelist is the Rev. Joshua Mitchell of Wheeler Avenue Baptist Church in Houston.
Details: (804) 358-6403.