Rev. Jeremiah Wright to speak March 31 at East End church
3/25/2016, 12:37 a.m.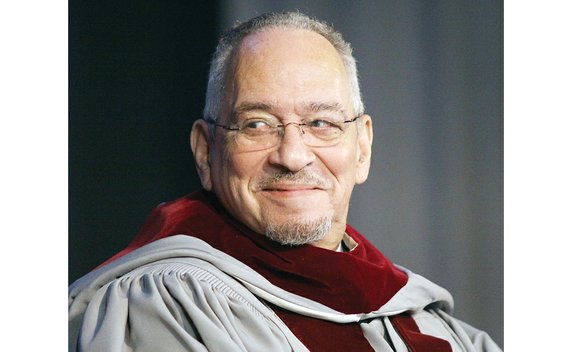 The Rev. Jeremiah A. Wright is scheduled to speak at Faith Community Baptist Church in the East End at 7 p.m. Thursday, March 31.
Dr. Wright is to speak at the "Thursday Night Throwdown" service at the church, 1903 Cool Lane, where Dr. Patricia A. Gould-Champ is senior pastor.
Dr. Wright served as President Obama's pastor for about 20 years at Trinity United Church of Christ in Chicago. He is now pastor emeritus of the church and in high demand nationally as a speaker.
Donté McCutchen and The Levitical Priests of Richmond also are scheduled to sing at the service that is free and open to the public.
Also Sheila Arnold Jones, a master storyteller and historical character interpreter of Hampton, will speak at 6 p.m. on Maundy Thursday, March 24, at the church.
For more information: www.fcbcrichmond.org or (804) 649-7225 or (804) 640-0935.