Broken promise?
City seeks bids only for 3 new schools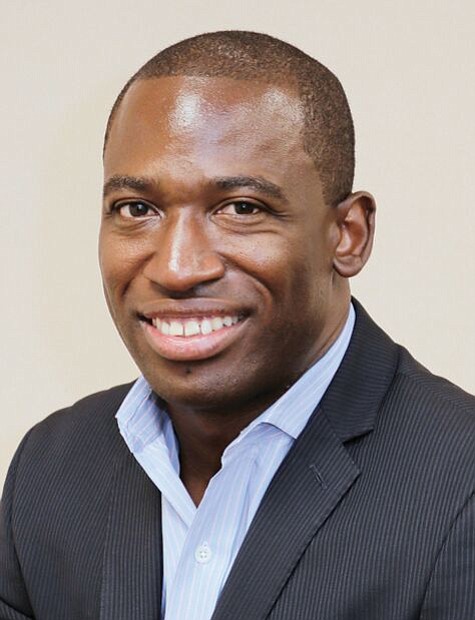 According to the requests for proposals issued on May 15, the school buildings to be constructed are a new George Mason Elementary in Church Hill to serve 650 students; a new Greene Elementary on South Side for 1,000 students; and a new Elkhardt-Thompson Middle in South Side to serve 1,500 students.
The School Board, which met Monday night, has not publicly mentioned that fewer schools are to be built.
Earlier this month, the School Board and Mr. Kamras bemoaned the joint decision of the mayor and City Council to slash money for school maintenance by 80 percent in the city's new budget, but no mention was made then of the potential $40 million in unused construction dollars.
The Free Press reported in mid-April that it was unlikely the $150 million could be stretched far enough to cover the estimated $85 million cost of constructing a new George Wythe High School.
More surprising is that the School Board has not sought to use the money for other priority projects, including shifting the money to build a replacement for Woodville Elementary in Church Hill. Woodville Elementary was fifth on the School Board's priority list for replacement.
The board also has not sought to use the money for renovation of three other schools that also were listed as priorities, all of which could be done with the remaining $40 million.