Immigration: The new Willie Horton
6/29/2018, 5:31 p.m.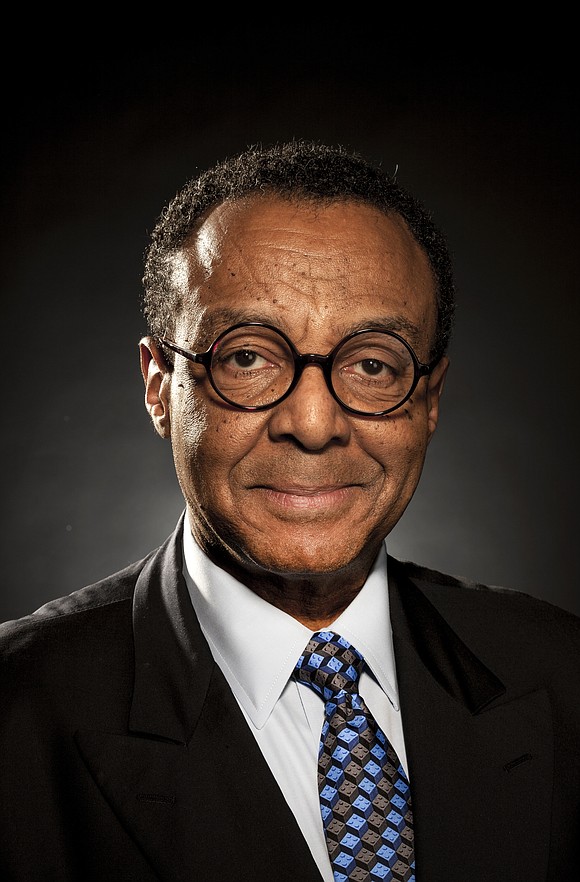 In the end, Mr. Gillespie lost, despite his tough-on-crime stance. But President Trump and some of the Republicans running for Congress this year have only begun to talk about MS-13. In a Nashville rally, President Trump denounced the House Democratic leader as "the MS-13 lover Nancy Pelosi." On Twitter he said, Democrats want the gang to "infest our country" because Democrats view them as "potential voters."
But the more we take the time to see, meet and learn about real immigrants, the more we learn that, legal or otherwise, they tend statistically to make more productive citizens than native-born Americans.
They start more businesses, they have higher church attendance, they are less likely to have children outside of marriage and, contrary to President Trump's "American carnage" view, they are much less likely to commit crime.
For years I have been writing that Republicans should take the immigration issue as an opportunity to reach out to Latino and other minority voters, as the party's autopsy of its 2012 losses advised. Donald Trump came along instead and fanned the flames of racial and ethnic anger, fears, resentments and suspicions.
Republicans charge that Democrats would rather have the immigration issue to use in their campaigns than try to fix our broken immigration system. But, even if that were true, I can't forget that it was Republicans who helped give them the issue.