New street sign to honor Free Press founder
3/1/2018, 1:20 a.m.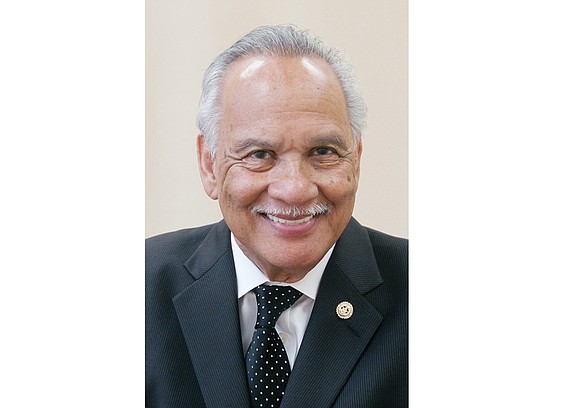 A new street sign is being put in place at 5th and Franklin streets to honor Raymond H. Boone Sr., the late founder and publisher of the Richmond Free Press.
A public ceremony to unveil the sign will be held 11 a.m. Thursday, March 8, in the lobby of the Imperial Building, which is home to the weekly newspaper Mr. Boone launched in 1992. The building, located at 422 E. Franklin St., sits at that Downtown corner.
Richmond City Councilwoman Ellen F. Robertson will lead the ceremony. She won council support to post the honorary street sign bearing the name of Mr. Boone, who died in 2014.