Hometown hero Ashe conquers Richmond 50 years ago in local Davis Cup match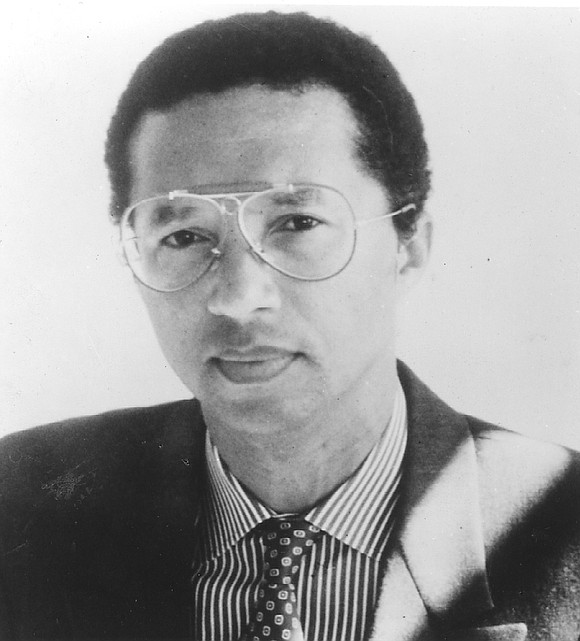 To host the 1968 Davis Cup, organizers added more bleachers on Byrd Park's Court 2 and opened the surrounding softball-baseball fields to parking.
"I'd say we drew about 1,500 to 2,000," Einwick recalled. "There were a lot of politicians there from Washington, including Sargent Shriver (then the U.S. ambassador to France) and his wife (Eunice Kennedy Shriver). They were front row.
"We're very proud of what we did at Byrd Park," Einwick said. "It's one of my fondest memories."
Events preceding the Davis Cup Tournament included a gala with the players at the John Marshall Hotel and a special ceremony at the Governor's Mansion with then-Gov. Mills E. Godwin.
Ashe wasn't blinded by the bright lights. He had been a member of U.S. Davis Cup team since 1963, when he became the first African-American so honored.
Ashe grew up in Richmond and spent many of his summers training under Dr. Robert Walter "Whirlwind" Johnson in Lynchburg. He attended Maggie L. Walker High School, transferring for his senior year to Sumner High School in St. Louis, where he crafted his skills under Coach Richard Hudlin.
Ashe became an All-American at UCLA, leading the Bruins to NCAA crowns in 1964 and 1965 and winning the NCAA singles crown in 1965.
In his brilliant career, Ashe won 66 tournaments, including the U.S. Open, the Australian Open and Wimbledon, and posted a 1,085-337 record, earning acclaim for his considerable skill and modest, gentlemanly manner.
The lean, bespectacled right-hander thrilled fans worldwide. That included one special weekend 50 years ago on a previously whites-only court he wasn't allowed to play on as a youth.
For those at Byrd Park, like Lou Einwick, it was an experience that won't be forgotten.