Arthur Ashe Blvd. dedication June 22
4/19/2019, 6 a.m.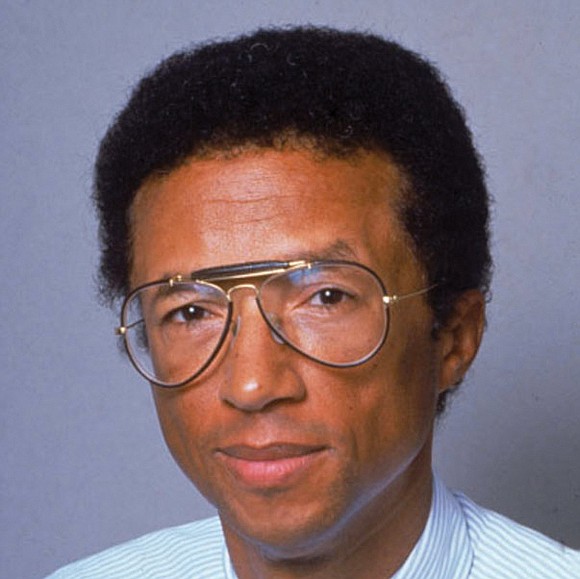 Mark your calendars for Saturday, June 22.
That's the date of the official dedication of the new Arthur Ashe Boulevard in Richmond.
Richmond City Council voted Feb. 11 to rename The Boulevard for Richmond native Mr. Ashe, the late, great tennis champion and humanitarian.
Officials will unveil a sign with the new name at 11 a.m. on the front lawn of the Virginia Museum of History & Culture, 428 N. Arthur Ashe Blvd., followed at 1 p.m. by an Arthur Ashe Boulevard Community Celebration hosted by the City of Richmond at the Arthur Ashe Jr. Athletic Center, 3001 N. Arthur Ashe Blvd.
The community celebration will feature tennis clinics, food trucks, music and more.
The events, both free and open to the public, coincide with the opening of the museum's exhibit, "Determined: The 400-Year Struggle for Black Equality." The exhibit explores the presence and impact of black people in English North America since arriving at Port Comfort in 1619. It also will include dozens of artifacts telling the stories of remarkable Virginians, including Mr. Ashe.
Free parking with shuttles to the VMHC will be available at the Ashe Center.