Public hearing, vote Feb. 11 on renaming Boulevard for Arthur Ashe
2/8/2019, 6 a.m.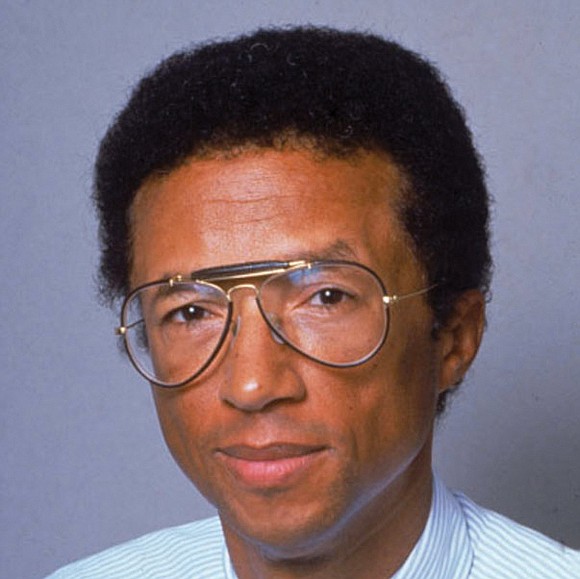 Will the third time be the charm?
For the third time since 1993, Richmond City Council is poised to again debate renaming the Boulevard for the late Richmond-born tennis star and humanitarian Arthur Ashe Jr. at its next meeting on Monday, Feb. 11.
Councilwoman Kim B. Gray, 2nd District, who has led the effort and garnered significant support, said this week she hopes to secure at least a 5-4 vote from council to make it happen.

However, there has been significant pushback from some residents and businesses along the Boulevard who are urging the council to only authorize an honorary street sign while keeping the Boulevard name.
A full chamber is expected at City Hall as supporters and opponents voice their opinions at a public hearing at the meeting before the council votes.
City Council killed similar measures to rename the Boulevard for Mr. Ashe in 1993, following Mr. Ashe's death, and in 2003.