Personality: Vanessa Myers Mason
Spotlight on founder and president of MOMS Inc.
4/19/2019, 6 a.m.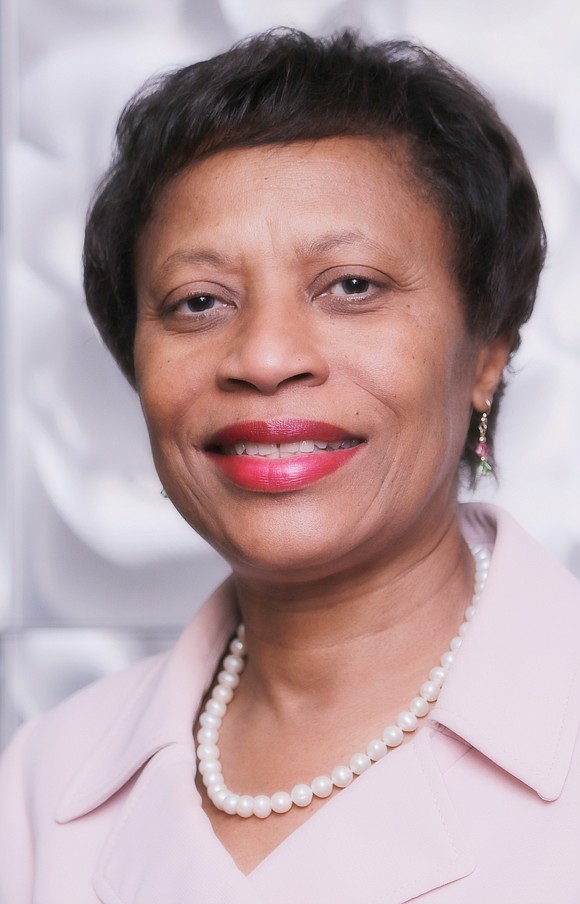 No. of members: Seven board members.
Membership requirements: Each of the board members were asked to join MOMS Inc. for one major reason: They loved and still miss their Mom. During our initial board meeting, I explained to the six board members that they were invited as board members because I knew, observed or heard about how dearly they loved and cared for their Mom, especially in their Mom's latter years.
Why I am excited about this organization: I am excited because it is a fantastic way of honoring my Mom, Mrs. Nannie Louise Allen Myers, who died in April 2017. I know that Mom would be proud that this organization will help women, and especially elderly women who may need assistance, or be a voice for them in times of need.

Outlook at start of day: Thanking God for allowing and blessing me to see another day to do His will.
Quality I most admire in another person: Honesty and a sincere desire to help others.
Best late-night snack: Popcorn.
How I unwind: Having great conversations and laughs with my best friend and husband, Oliver.
A quote that I am inspired by: "I can do all things through Christ who strengthens me." Philippians 4:13
The best thing my parents ever taught me: To get an education. This is something no one can take away from you.

The person who influenced me the most: My Dad, Deacon Lawrence Daniel Myers who only completed the fifth grade, but along with my Mom, offered seven children the opportunity to advance their education.

Book that influenced me the most: "To Be a Black Woman: Portraits in Fact and Fiction," edited by Mel Watkins and Jay David.
What I'm reading now: Various and sundry books in my master's of arts in Christian education at Virginia Union University.
My next goal: To develop an adult day care center.