NAACP, SCLC kick off statewide 'Listening Tour' Aug.1
Ronald E. Carrington | 8/2/2019, 6 a.m. | Updated on 8/5/2019, 11:07 a.m.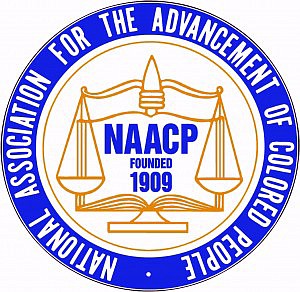 The Virginia State Conference NAACP and the Southern Christian Leadership Conference are kicking off a "Listening Tour" across the state with a session on Thursday, Aug. 1, in Richmond.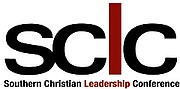 The tour, scheduled to make eight stops in the Commonwealth, is designed to hear from people about the issues and conflicts facing African-American communities in Virginia and to come up with political and policy solutions to be addressed by local and state officials.
"Politicians and non-African-Americans always come up with so-called 'solutions' to our problems and issues," said the Rev. Kevin L. Chandler, president of the state NAACP.
"The tour's objective is to flip that script.
"This is an effort for our communities to collectively craft real and viable solutions," he said.
To start the tour, NAACP and SCLC officials will hold a news conference 11 a.m. Thursday, Aug. 1, on the grounds of the State Capitol, followed by a listening session 6:30 to 9 p.m. at Third Street Bethel AME Church, 614 N. 3rd St. in Downtown.
The same format will be used in seven additional tour stops around the state through Sept. 30.
Results will be compiled and shared in a report later this fall, according to officials.
Organizers hope church groups, organizations, individuals and African-American leaders in communities throughout the state will turn out for the sessions. Partner organizations in the effort include the Virginia Alliance Against Mass Incarceration and the Douglass Leadership Institute.
Details: https://naacp-sclclisteningtour.org/