Washington Nationals fuel ahead with diverse roster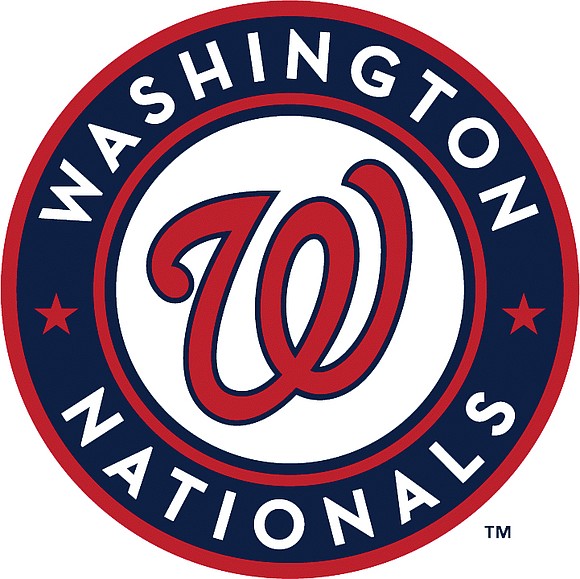 Any Washington Nationals victory sets off celebration throughout North and South America, the Caribbean and far off as Oceania.
The Nats — playing just 108 miles north of Richmond — rank with baseball's hottest teams, and also among most diverse.
Following a disheartening 19-31 start, the Nats seemed to get an injection of rocket fuel.
Streaking from a 12-under .500 to 11 over, the team had improved to 67-56 by last Sunday and was in the pole position for an NL wildcard berth. Better yet, the Nats are breathing down the necks of the Atlanta Braves for the Eastern Division lead.
On any given day, the Nats can be as All-American as apple pie or as diverse as the United Nations.
Here's a peek at the team's multicultural roster, starting with manager Dave Martinez, born in Brooklyn of Puerto Rican parents. Martinez is one of just three minority managers, joining the Los Angeles Dodgers' Dave Roberts and the Boston Red Sox's Alex Cora.
The Caribbean is well represented on the D.C. team. Outfielders Juan Soto and Victor Robles and relief pitcher Fernando Rodney grew up in the Dominican Republic.
Soto, just 20 and in his second big league season, looms as a perennial All-Star and even MVP candidate.
South America isn't overlooked, either.
Pitcher Anibal Sanchez, infielder Asdrubal Cabrera and outfielder/first baseman Gerardo Parra call Venezuela home.
Parra, nicknamed "The Shark," is a fan favorite. Each time he bats, fans snap their hands together, mimicking a shark bite.
The Nats' alternating catchers are from far away. Yann Gomes is the first player from Brazil to reach the majors. Kurt
Suzuki grew up in Hawaii with his Japanese parents.
And don't forget Mexico. Well-traveled relief pitcher Javy Guerra was born in Denton, Texas, of Mexican parents.
Third baseman Anthony Rendon was born in Houston of Mexican ancestry. Rendon is among the league's best with glove and bat.  
There's a strong contingent of African-American players as well on the Washington team. Howie Kendrick, from Jacksonville, Fla., is having one of his best seasons at age 35.
Pitcher Joe Ross, from Berkeley, Calif., looms as a player to watch in the future.
Mississippi-born reliever Tony Sipp's name reflects his birthplace, Pascagoula, Miss.
And help is on the way.
Outfielder Yadiel Hernandez, from Cuba, is tearing up the AAA Pacific Coast League for the Fresno Frizzlies of California. Hernandez started the week with 26 homers, 73 RBI and a .317 average.
At the AA Harrisburg (Penn.) Senators, Venezuelan pitcher Mario Sanchez is 8-4, with 2.93 ERA and 90 strikeouts in 89 innings.
The franchise's No. 2 overall prospect is 19-year-old Dominican shortstop Luis Garcia, now playing for Harrisburg.
Look for their names sprinkled into the Nats' box scores once rosters expand from 25 to 40 in September.
The Nats seem on course to turn an icy start to the season into an lava-hot ending.
If so, its players and fans will party from coast to coast, and well beyond.