Black community divided over whether Northam should resign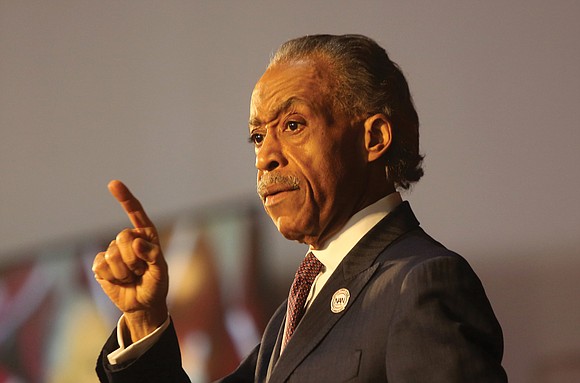 "He is a good and decent man. He has stood with us on issues both popular and controversial," Mr. Richardson said, noting with the others that the public savaging the governor has taken has been more than enough punishment.
Labeling the calls for resignation an over-reaction, the group concluded that the governor's actions, thus far, are "inconsistent with those who would portray him as a racist. We have seen no evidence of such."
They cited others, including U.S. Sen. Tim Kaine and former Gov. L. Douglas Wilder, who have made comments or at times taken stances that were hurtful or damaging on the racial front.
"There are countless other instances where good people, some of whom have called for the governor's resignation, made thoughtless comments or were on the wrong side of history and changed course," Mr. Richardson said.
"We cannot allow these missteps by those who support us to overshadow their accomplishments or growth in support of our cause."
Gov. Northam now has an opportunity "to help us continue on the long road to racial and social justice through self-examination and reconciliation," Mr. Richardson said.
Ms. Travers said that she and representatives of other African-American organizations are seeking to meet with Gov. Northam to talk with him about that opportunity.