'Unmasking Blackface' discussion Feb.18 at Black History Museum
2/15/2019, 6 a.m.
"Unmasking Blackface" will be the topic of a community conversation 6 to 8 p.m. Monday, Feb. 18, at the Black History Museum & Cultural Center of Virginia, 122 W. Leigh St.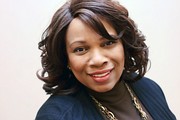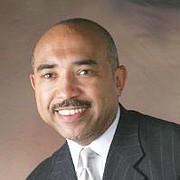 Panelists include historian, historian, professor and author Dr. Lauranett Lee; activist and radio talk show host Gary Flowers; and artist, musician and historian Paul Rucker. Dr. Monroe E. Harris Jr., chairman of the board of the Jackson Ward museum, will serve as moderator.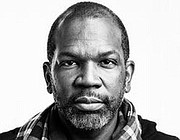 The discussion will be preceded by the screening of "Ethnic Notions," an award-winning documentary by Marlon Riggs examining anti-black stereotypes.
Details and to RSVP: (804) 780-9093 or www.blackhistorymuseum.org.