Main pool at Randolph closed, awaiting repair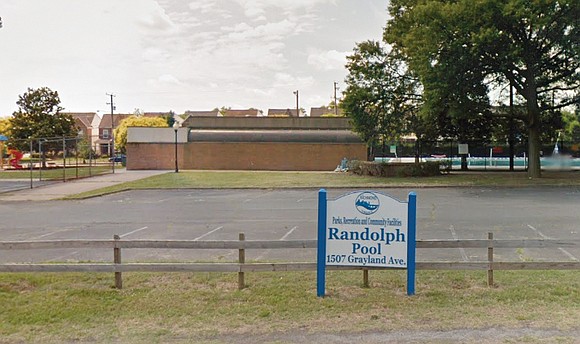 Randolph Pool in the near West End, one of seven outdoor pools the city operates, has been out of commission for nearly three weeks, leaving swimmers frustrated, including neighborhood children seeking to cool off.
Tamara Jenkins, spokeswoman for the city Department of Parks, Recreation and Community Facilities, said Randolph's main pool had to be shut down "as the result of an electrical issue with the filtration system."
Ms. Jenkins noted that Randolph also has a baby pool and diving wells that are open and operating.
She said the department will make the repair and reopen the main pool after a replacement part that has been ordered arrives.
She said the department was unaware of the problem before the city pools opened for the season on June 15.
Until the repair is made, she said people can use the smaller pools at Randolph or "any of the other outdoor pools across the city."