VUU Golf Team wins CIAA academic award
7/12/2019, 6 a.m.

Postseason honors continue to roll in for the Virginia Union University Golf Team.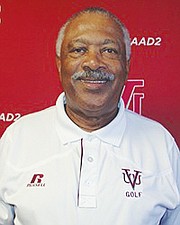 Coach E. Lee Coble's Panthers won the CIAA Tournament this past spring for the first time in 48 years and advanced to the NCAA Division II Tournament.
Since then, VUU has been awarded the CIAA's Freddie Vaughn Highest Academic Award for the golf team having a combined 3.60 GPA.
Freshmen Alkin Barkley of Johannesburg, South Africa, and Travon Willis of Indian Trails, N.C., led the way in the classroom with perfect 4.0 GPAs. Barkley is majoring in business accounting, while Willis is an engineering major.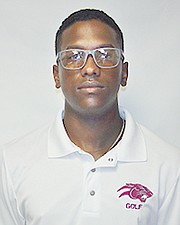 Also, because of the team's stellar season athletically and academically, VUU has been presented a $2,000 grant from the National Negro Golf Association.