Dr. John E. Settle Jr., retired veterinarian, dies at 79
5/31/2019, 6 a.m.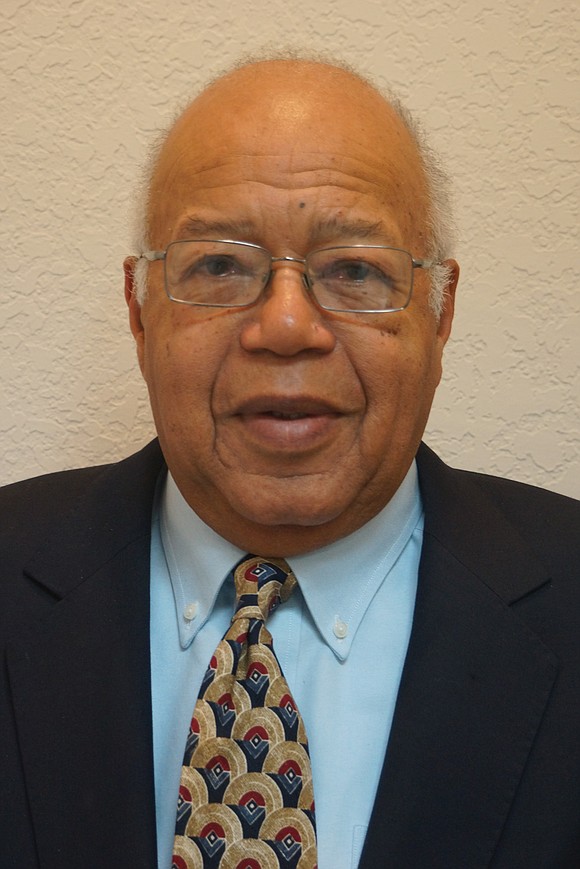 Dr. John Edwin Settle Jr. cared for untold numbers of dogs, cats and other pets for more than 30 years at the veterinary hospital he founded and ran in Henrico County.
He and his wife, Audrey Settle, a retired Philip Morris executive, also created a series of college scholarships and other funds in making philanthropy a major part of their lives.
Dr. Settle died Wednesday, May 15, 2019, at his residence in Virginia Beach. He was 79. Family and friends celebrated his life at a memorial service Thursday, May 23, at St. Francis Episcopal Church in Virginia Beach.
Dr. Settle grew up in the Ettrick community adjacent to Virginia State University. He began his veterinary career after earning his undergraduate degree in animal husbandry at Penn State University and his doctorate of veterinary medicine at Tuskegee University.
He taught veterinary science and animal husbandry at Tuskegee and later at Virginia State University before opening the Laburnum Veterinary Hospital near Richmond Raceway. He maintained the practice until 2005, when he retired and relocated to Virginia Beach with his wife.
He and Mrs. Settle established scholarships at each of the colleges they attended, Penn State and Tuskegee for Dr. Settle and Keuka College for Mrs. Settle.
The couple also established the Audrey and John Settle Scholarship to benefit college-bound students in Hampton Roads. They also started the Dixon-Settle Fund for Women with the Hampton Roads Community Foundation in honor of Mrs. Settle's activist mother, Eddythe Dixon.
Dr. Settle was a member of the Virginia Aquarium Foundation Board, the Pennsylvania State University Educational Equity Board and an active member of Kappa Alpha Psi Fraternity.
He was predeceased by his first wife, Betty Thompson Settle.
In addition to his wife of 21 years, Dr. Settle is survived by his son, John E. Settle III; daughters, Hope Settle and Angela Settle; and two grandchildren.
The family requests that memorial donations be made to the Audrey and John Settle Scholarship Fund, ACCESS College Foundation, 7300 Newport Ave., Suite 500, Norfolk, Va. 23505.