Personality: The Rev. Cora Harvey Armstrong
Spotlight on honoree of gospel tribute and appreciation service
11/15/2019, 6 a.m.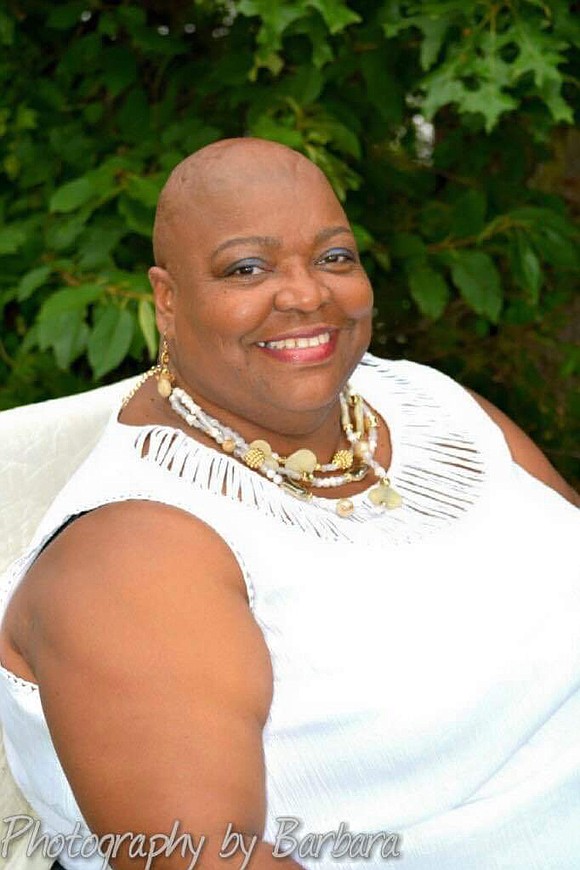 Churches and religious music groups are uniting under the auspices of the Friends of Gospel Music at Trinity Baptist Church on Saturday, Nov. 16, to pay tribute to a pianist, composer and preacher, the Rev. Cora Harvey Armstrong.
For those organizing the afternoon of song and celebration, the free event is a vehicle to honor her many years of dedication and service to churches, organizations and the community.
For the 63-year-old Rev. Armstrong, it's an honor that even now leaves her feeling a wealth of emotions.
"Every time I think about it, I cry," Rev. Armstrong says. "I am amazed that people see me the way they do."
Looking over her history, it's pretty easy to see why those organizing the event chose the Richmond-born resident of Newtown in King and Queen County to be honored.
For more than 40 years, Rev. Armstrong, a licensed and ordained minister, has been a favorite gospel performer at celebrations and festivals across the country. For many years, she and her sisters, Clara Jackson and the Rev. Virginia Young, sang with their mother, the late Eva Elizabeth Harvey as The Harvey Family.
After her parents' deaths, she and her sister and two nieces continued singing. Rev. Armstrong plays the piano, clarinet and oboe. Her abilities have placed her in many roles locally and around the globe. This includes portraying "Queen of Gospel" Mahalia Jackson in a performance at Swift Creek ill Theatre in Chesterfield, to touring and teaching music in Japan, to performing in cities throughout Europe and up and down America's East Coast.
Her talent was recognized early. She earned a music degree from Virginia State University, where she was director of the VSU Gospel Choir.
"People have known me as Cora Harvey from my days at VSU," Rev. Armstrong says. "And after marrying, folks started calling me Cora Harvey Armstrong, and it caught on."
Rev. Armstrong doesn't see her lifetime with music as a career, but as an intrinsic part of who she is — one that helps spread and maintain a force of good in the world.
"A world without music would be a world without feeling," Rev. Armstrong says.
She is recovering now from surgery; doctors recently installed a pacemaker.
She says she is looking foward to walking without assistance.
For now, though, she has a day of community and fellowship to look forward to on Saturday.
"I feel so honored and loved," Rev. Armstrong says, "but I'm just doing what the Lord gives me to do."
Meet this week's Personality and a musician wtih a ministry, Rev. Cora Harvey Armstrong:
Occupation: I am full time in music and spoken word ministry.
Date and place of birth: Jan. 21 at the old St. Philip Hospital in Richmond.
Current residence: I have lived in Newtown, a community in King and Queen County, most of my life. I'm now living with my youngest sister and her family in Newtown.
Education: King and Queen County Public Schools; music degree, Virginia State University; and working on master's of divinity at the Samuel DeWitt Proctor School of Theology at Virginia Union University.