AIDS docudrama to be presented Nov. 24
11/22/2019, 6 a.m.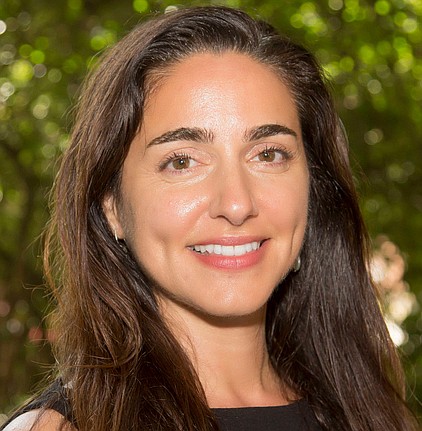 "Voices from Richmond's Hidden Epidemic," a docudrama based on the oral histories of people living with HIV/AIDS, will be presented at noon Sunday, Nov. 24, at the Richmond Triangle Players' Robert B. Moss Theatre, 1300 Altamont Ave.
A community discussion led by Health Brigade's Heather Turbyne-Pollard will follow the presentation.
The event is free and open to the public.
Details: www.healthbrigade.org or (804) 358-6343.