4 to be honored at Ruth Coles Harris Leadership Institute Awards Luncheon Sept. 21 at VUU
9/13/2019, 6 a.m.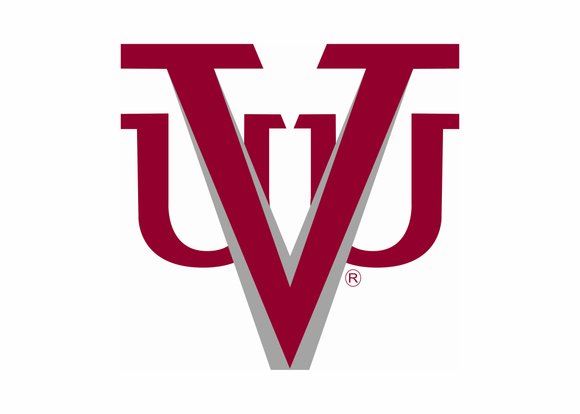 Four area people who have demonstrated excellence in leadership will be honored at the inaugural Ruth Coles Harris Leadership Institute's Awards Luncheon at 11:30 a.m. Saturday, Sept. 21, at the Claude G. Perkins Living and Learning Center at Virginia Union University.
The honorees are:
• Wendy Lewis, a VUU alumna and partner in KPMG's audit practice. She has more than 21 years of experience in providing financial statement and audit of internal control services to public and private companies. She also is a KPMG local and national instructor and serves on the national steering committee of the firm's African-American Diversity Network. She is a past recipient of KPMG's Chairman Award for Excellence in Volunteerism. She Ms. Lewis is a licensed CPA in Virginia and a member of the board of the Richmond Public Schools Education Foundation and the Howard University Middle School for Mathematics and Science.
• Freda Thornton, owner and operator of five McDonald's restaurants in the Richmond area through her company FWL & Sons Inc. She began her career with the fast food chain in 1980 before working her way up to various corporate positions in the Norfolk region and later owning franchises. She is vice president of the regional chapter of the Virginia Black McDonald's Owners Association and a board member of the National Black McDonald's Operators of America. She has received numerous honors and awards, including the Shining Star Award, which celebrates the top 10 percent of female McDonald's operators in the nation. She is involved in several community service organizations and is a member of the executive board of the Richmond Ronald McDonald House.
• George K. Martin, managing partner of the Richmond office of the McGuireWoods law firm. He specializes in construction law, commercial real estate, real estate finance and public-private partnerships. He is the co-author of a book on construction law and lectures nationally on real estate-related topics. He also is the former rector of the University of Virginia, his alma mater, and has devoted much of his time to a variety of community service and church activities. He has been awarded the NAACP/Black Student Alliance Image Award, the John Jasper Trailblazer Award, the UVA Club of Richmond Ridley Fund Trailblazer Award and the 2019 Ann and Don King Community Leadership Award from HomeAgain, a nonprofit organization helping the homeless to obtain safe and affordable housing.
• Dr. Joy Goodrich, senior vice president and provost of VUU. Before coming to VUU, where she has worked under five presidential administrations, she was one of the first African-American women to serve as education administrator for the Virginia Department of Education's Office of Career and Technical Education Services. She also previously served as TRiO direc- tor of the Upward Bound program at the former Saint Paul's College in Lawrenceville. She worked in numerous administrative capacities at VUU before being named provost.
Two students in VUU's Sydney Lewis School of Business, Tristan Kinsler, a finance and banking major, and Chandler Cox, a management major, will be presented scholarships from the Ruth Coles Harris Endowed Scholarship Fund.
Dr. Harris, who served on the faculty at VUU nearly 48 years, was the first African-American woman in Virginia to be certified as a public accountant. She was the first director of the VUU Sydney Lewis School of Business and oversaw the development and expansion of the school's curriculum and its enrollment to more than 400 students at her retirement in 1997.
Luncheon tickets are $50 and may be purchased through www.vuu.edu or www.eventbrite.com
Details: (804) 257-5710.