City Council gives OK for Voter Registrar's Office move
4/30/2020, 6 p.m.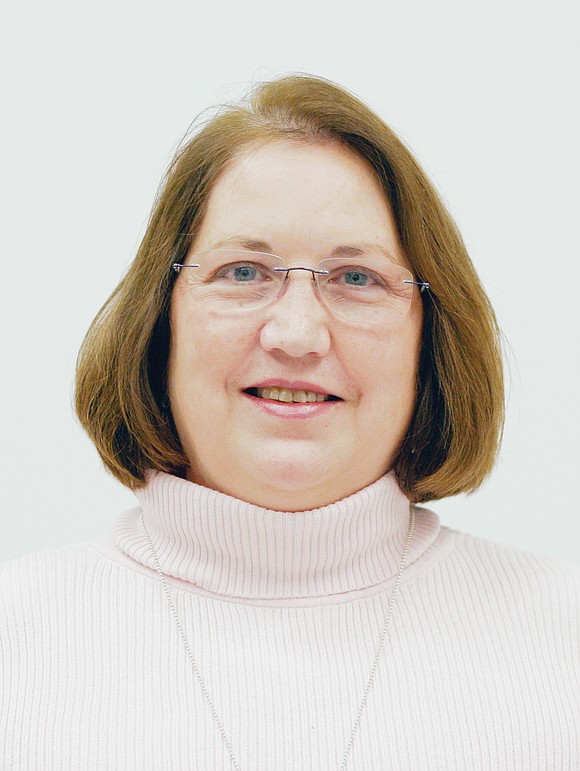 Richmond City Council cleared the way Monday night for the city's Voter Registrar's Office to move to 2134 W. Laburnum Ave. to provide needed room for voting and for storage of voting machines.
Voter Registrar Kirk Showalter said Tuesday the lease still needs to be signed. However, if all goes well, she expects the move to be accomplished in late July and early August after computer wiring updates are completed.
She said the space should be ready for the anticipated surge in early voting ahead of the November presidential election.
Ms. Showalter said she is in talks with GRTC about extending bus service to the building.