City voter registrar's office may be moving to North Side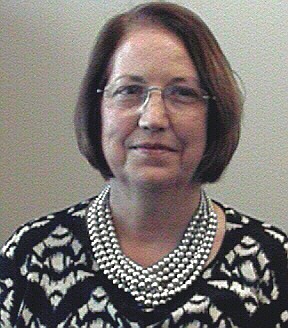 The headquarters for voting in Richmond soon could move out of City Hall.
Mayor Levar M. Stoney introduced legislation this week seeking City Council approval to move the offices of Voter Registrar Kirk Showalter, her staff and the Richmond Electoral Board to 2134 W. Laburnum Ave. in North Side.
The building, to be leased from DAR Enterprises Inc. at an initial cost of nearly $450,000 a year, would provide about 31,000 square feet of space. An additional 7,400 square feet of space would be leased after a remaining tenant in the building moves out by January 2022, officials said. The rent then would rise to $672,000 a year.
When City Council will vote on the proposal is uncertain, but to Ms. Showalter, who has been pleading for additional space for two years, it is needed.
According to Ms. Showalter, the move will provide more space for storing voting machines, room for people to register and vote and additional space for her staff.
Ms. Showalter has been pushing for more space for the city vot- ing operation with expectations that the General Assembly would authorize early voting, which happened during the most recent legislative session.
That is expected to bring a flood of early voters to Ms. Showal- ter's office, particularly ahead of the upcoming presidential election. New legislation the governor signed last week allows early voting up to 45 days before an election, either in person or by mailed-in ballot. Ms. Showalter estimates at least one-quarter to one-third of the city's 160,000 registered voters could take advantage of the early voting provision