Delegate Luke E. Torian of Northern Virginia to speak Friday at VUU's Founders Day
2/7/2020, 6 a.m.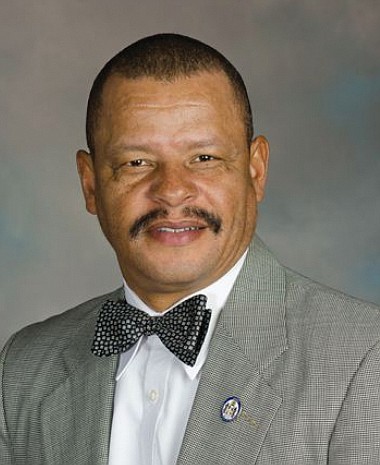 Delegate Luke E. Torian of Prince William County will be the keynote speaker at Virginia Union University's Founders Day Convocation at 10 a.m. Friday, Feb. 7, at the Allix B. James Chapel in Coburn Hall on campus.
The convocation celebrates the university's 155th anniversary.
Delegate Torian, who earned a master's in divinity in 1984 from VUU's School of Theology, is pastor of First Mount Zion Baptist Church in Dumfries. He is the first African-American to serve as chairman of the powerful House Appropriations Committee.
"Virginia Union University has much to celebrate and we are thankful that our alumnus, Delegate Torian, will be with us," VUU President Hakim J. Lucas stated in a news release about the event. "He is a shining example of the type of leader, both locally and nationally, that has graduated from VUU."
Dr. Lucas said that even after 155 years, VUU continues "to empower students while providing a nurturing, intellectually challenging and spiritually enriching environment for learning."