Free GRTC bus service being eyed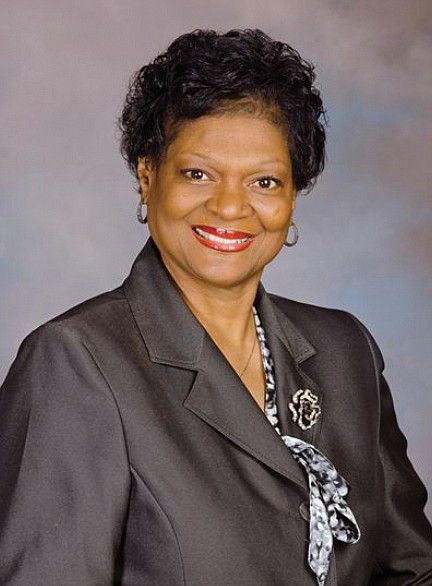 Free rides on GRTC buses?
That idea has begun to percolate as a proposal by Richmond Delegate Delores L. McQuinn to create a regional transportation authority to provide new funding for roads and public transit moves through the General Assembly.
To include Richmond and eight other localities in the region, the new authority is projected to receive about $166 million a year from a small increase in the sales tax and a hike in the tax on wholesale fuel sold to gas stations and other outlets.
Of that, 85 percent would be earmarked for local and regional road projects, includ- ing street paving in the city.
However, at least 15 percent of the new money, or about $25 million, would go to GRTC to pay for new routes and possible expansion of the Pulse bus system. Nothing would stop GRTC from using a portion of the money to sharply reduce or eliminate the estimated $8.5 million a year in fares paid by passengers.
Other cities are weighing the prospect. Some already have acted.
At least 40 U.S. cities have rolled back or eliminated fares, according to the website freepublictransport.info, which tracks such information worldwide.
Kansas City, Mo., though, is the only large U.S. city to vote to do so. It passed their City Council in December, with expectations that fare-free service launches July 1.
The idea of using some of the new funds to slash fares or provide fare-free service in Richmond is "deserving of consideration," said the Rev. Benjamin P. Campbell, chair of the six-member GRTC board and one of the board's three city representatives. Rev. Campbell said that any such consideration would hinge on whether Richmond and Henrico County maintain their current level of subsidies for GRTC in future budgets.
He said that Delegate McQuinn's bill, which passed the House of Delegates with a large, bipartisan majority and appears to be on track to secure state Senate support, contains language that would allow Richmond and Henrico to cut their contributions to GRTC by 50 percent.
Richmond currently provides about $15.1 million a year to support GRTC, and Henrico provides about $9.2 million a year, according to the bus company's annual report.
Rev. Campbell said GRTC is conservatively projecting to receive about $12 million a year in new money from the authority based on the potential rollback in local support.
If both Richmond and Henrico commit to fully funding GRTC rather than cutting back their current support, Rev. Campbell said that could open the door to discus- sions about reducing or eliminating fares for some or all riders.
The first signal of Richmond's intent could come early in March when Mayor Levar M. Stoney presents his proposed 2020-21 budget, which would be impacted by any new funds.
The Free Press has been advised that some talks have begun with elected officials in Richmond about the implications of the new funding on the GRTC fare structure.
Meanwhile, the city and its partners in the proposed regional transportation authority already are making plans to use the new dollars. The other localities that would be included are Charles City, Chesterfield, Goochland, Hanover, Henrico, New Kent and Powhatan counties and the town of Ashland — all members of Planning District 15.