Gridiron pioneer Willie Wood dies at 83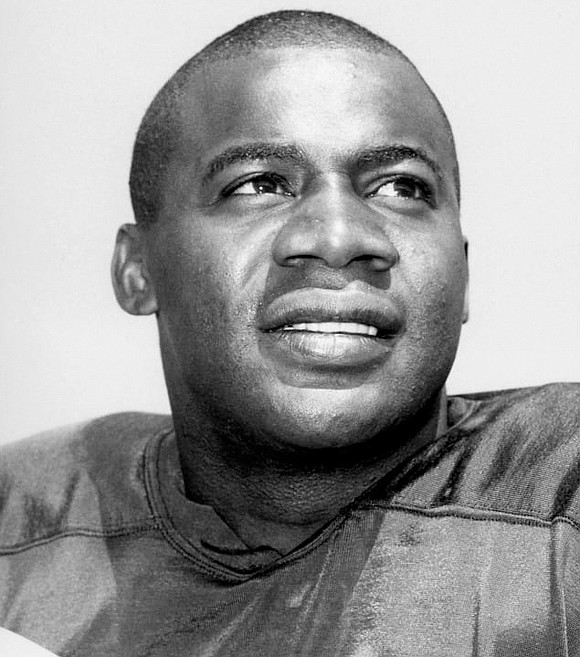 Willie Wood, the college quarterback who became an NFL Hall of Fame safety, died Monday, Feb. 3, 2020, at age 83.
Mr. Wood spent his final years at an assisted living facility in his hometown of Washington, D.C.
Excelling in baseball, basketball, football and track and field at Washington's segregated Armstrong High School, he became the first black quarterback at the University of Southern California in the late 1950s and in the Pacific Coast Conference, now the Pac-12 Conference.
Not selected in the 1960 NFL draft, Mr. Wood joined the Green Bay Packers as a free agent and was converted to the defensive backfield by Coach Vince Lombardi.
Flourishing at his new position, Mr. Wood became an eight-time Pro Bowl selection while helping The Packers to five NFL titles and two Super Bowl crowns in Super Bowl I and II in 1967 and 1968.
He accumulated 48 career interceptions, including nine in 1962 to lead the league.
Also a dangerous kick returner, he twice led the NFL in punt return average.
Perhaps his most memorable interception came on Jan. 15, 1967, facing the Kansas City Chiefs in Super Bowl I. Mr. Wood picked off the Chiefs' Len Dawson and his 50-yard return helped Green Bay to a 35-10 victory.
In 1973, Mr. Wood was named head coach of the Philadelphia Bell of the World Football League, becoming the first black man to serve as a head coach of a professional team in the United States.
He also became the first black head coach in the Canadian Football League with the Toronto Argonauts in 1979.
Mr. Wood was inducted into the NFL Hall of Fame in 1989. In 2012, a block of North Street NW in Washington was named "Willie Wood Way."