Richmond Black Restaurant Experience starts March 1
2/28/2020, 6 a.m.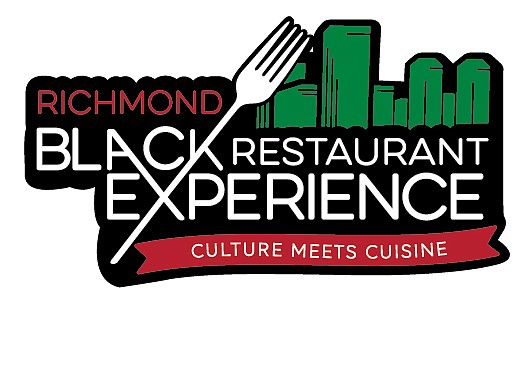 The sixth edition of the weeklong Richmond Black Restaurant Experience begins Sunday, March 1, with a food truck extravaganza from 1 to 5 p.m. at Kanawha Plaza, it has been announced.
The event will feature 10 food trucks offering everything from Southern soul food to Caribbean specialties and barbecue. A DJ, vendors and a kids' zone also will be part of the festivities, according to Shemicia Bowen, Kelli Lemon and Amy Wentz, co-organizers of the event.
The overall goal of the Black Restaurant Experience is to showcase the 35 participating black-owned restaurants and others involved in the food industry and encourage people to try their offerings.
The Black Restaurant Experience also seeks to ensure that black food preparers are recognized for their role in helping to elevate Richmond to national standing in the food world, organizers said.
Previously known as Richmond Black Restaurant Week, the event will wrap up Sunday, March 8, with a final event, "Stick A Fork in It," that will run from noon to 5 p.m. at the Altria Theater at Laurel and Main streets across from Monroe Park.
The event will offer small plates, featuring the creations of black-owned catering companies and restaurant chefs, tasting contests, cooking demonstrations and an artisan market.
Details, including participating restaurants: www.vablack-restaurantexperience.com.