Bill would set up regional transportation authority and generate $ for public projects, including GRTC transfer station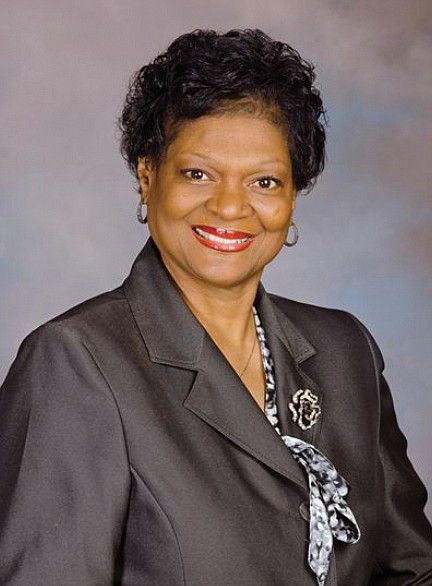 Julie Timm, GRTC's chief executive officer, previously told the Free Press that the company currently doesn't have the money to build or operate a modern transfer station.
Henrico County has pledged that, if the bill passes, it would seek to join the board of GRTC. The county spends nearly $7 million a year for GRTC service and now wants a seat at the table with Richmond and Chesterfield, which share ownership.
The broad support for the bill extends to area advocacy groups, though some want to see changes in the bill's language.
"This legislation is critical to creating a dedicated funding stream for public transportation," Ross Catrow, executive director of RVA Rapid Transit, stated in a Facebook post.
However, Mr. Catrow stated that his nonprofit group, which has been involved in creating a regional plan that calls for a major expansion of the Pulse bus rapid transit system, is not thrilled about the proposed funding split.
He called it "unacceptable" that the bill would allow Richmond and Henrico to cut their current subsidies for public transporta- tion up to 50 percent and use the new tax money to fill in. He said the new money should be in addition to current subsidies.
"New transit money should pay for new transit service," he stated, noting that the Richmond area ranks near the bottom of more than 100 peer metropolitan agencies for support of public transit. "Using this once-in-a-generation opportunity to maintain the unacceptable status quo would be a huge mistake," he stated.
Mr. Catrow also stated the "squishy terms," such as multimodal and mobility services, need to be removed from the bill so that it specifically allocates funding to public transit's operational, maintenance and capital expenses. The money needs to be for "actual, factual public transportation," he stated.
Despite the shortcomings, he stated, the legislation represents an opportunity to build "an equitable, frequent and far-reaching regional transit system."
There has been no explanation as to why a new authority would be needed rather than using the regional Richmond Metropolitan Transportation Authority, which operates the Downtown Expressway, Powhite Parkway and the Boulevard Bridge.
The RMTA was overhauled a few years ago to make it more of a regional operation and to give it authority to undertake regional transportation projects with local approval.