Free parking to end
7/2/2020, 6 p.m.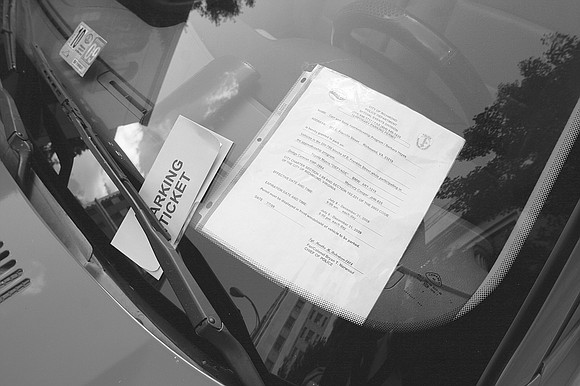 Free parking at street meters in Downtown and elsewhere is about to end.
The city will begin enforcing time limits on parking Monday, July 6, when the city enters Phase Three of recovery from the coronavirus, it has been announced.
People who receive tickets will have until Monday, Aug. 31, to pay the tickets without additional penalty or interest, the city Department of Public Works stated.