Charles Evers, Mississippi civil rights and political figure, dies at 97
7/30/2020, 6 p.m.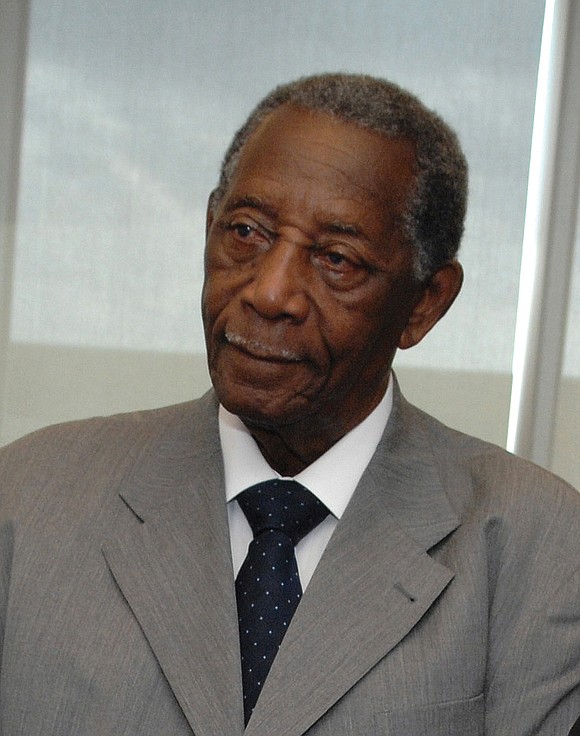 He ran as an independent for Mississippi governor in 1971 and for a U.S. Senate seat in 1978. Although he lost those elections, Mr. Evers influenced the outcome of the Senate race by drawing support away from the Democratic candidate. That led to a victory by Republican Thad Cochran, who later became chairman of the powerful Appropriations Committee and remained in the Senate until early 2018.
Mr. Evers endorsed Ronald Reagan for president in 1980, and served as a delegate to the Republican National Convention in 1996 and 2000. He publicly supported Democrat Barack Obama for president in 2008 and 2012. Then, after the 2016 presidential election, Mr. Evers cast one of Mississippi's six electoral votes for Republican Donald Trump.
On the day he cast the electoral vote, Mr. Evers described himself as an "independent Republican."
"I'm a great believer in earning something. Democrats always want to give away something," Mr. Evers said after the electors voted.
"He's a multimillionaire," Mr. Evers said. "I like rich folks. Can't nobody buy him."
President Trump last week tweeted a photo of Mr. Evers sitting with him in the White House.
"I am deeply saddened by the loss of my friend Charles Evers," President Trump wrote. "Charles was a trail blazer in politics and a fearless leader, alongside his brother Medgar, for Civil Rights."