John Blake, whose coaching helped Dallas win 2 Super Bowls, dies at 59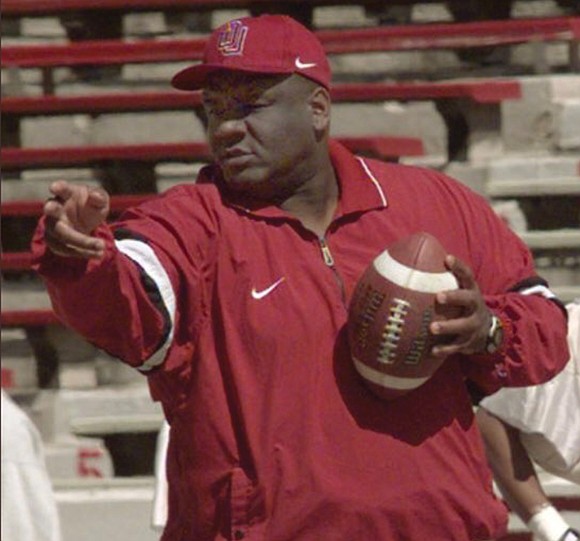 John Blake, who made a coaching impact on both the NCAA and NFL levels, died Thursday, July 23, 2020, of a heart attack.
He was 59.
Mr. Blake became the first Black coach of any sport at the University of Oklahoma when he succeeded Howard Schnellenberger to coach Sooners football from 1996 to 1998.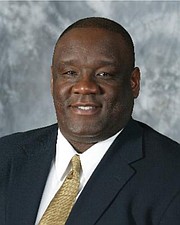 Before that, he was the defensive line coach for the Dallas Cowboys squads that won Super Bowls in 1993 and 1995.
As a player, the Sand Springs, Okla., native was the Sooners' nose guard from 1979 to 1982.
Mr. Blake also had other coaching stops at the University of Tulsa, Mississippi State University, the University of Nebraska, the University of North Carolina and with the NFL's Buffalo Bills.