Rape kit backlog cleared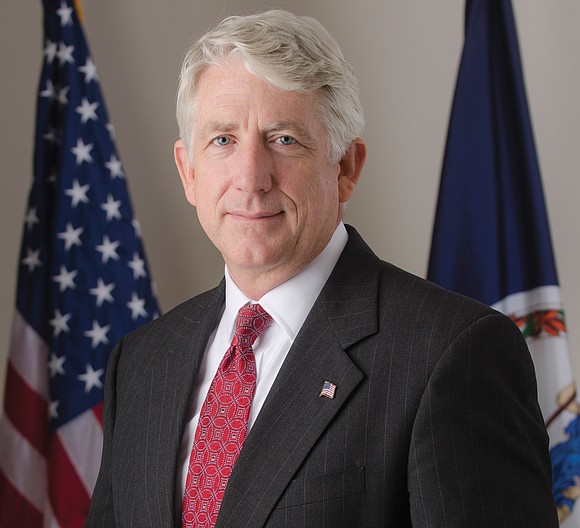 It took five years, but the backlog of 2,665 untested rape kits in Virginia has finally been eliminated, Virginia Attorney General Mark R. Herring has announced.
The results: At least 354 unsolved rape cases now have a DNA profile associated with them and have been sent to law enforcement for further investigation, Mr. Herring noted in the announcement earlier this month.
One person already has been charged, and more arrests are expected as the DNA collected has resulted in the reopening of cold cases, he said.
Virginia is the seventh state to eliminate a backlog of evidence taken from rape victims. The evidence in some cases has been stored for several decades, according to End the Backlog, a national advocacy initiative.
Mr. Herring vowed to clear the backlog when he first took office in 2014. The state Department of Forensic Science began testing in 2015 after the department and Mr. Herring's office jointly secured an initial $1.4 million federal grant to allow testing of 1,800 aging rape kits collected prior to 2014.
An additional $2 million federal grant later was secured to enable testing of rape evidence collected since 2014.
Private labs, along with the state forensic department's scientists, processed the kits.
"Eliminating this backlog has been a long time coming, and it has taken a lot of work," Mr. Herring stated, "but it means a wrong has been righted, that justice is closer for more survivors."
Mr. Herring stated that the previous backlog meant that many survivors were denied "a sense of security and closure that is critical for healing from such a traumatic experience."
From now on, he said that rape victims will know that the offense is "taken seriously" because every rape kit will be tested.
Brian Moran, state secretary for public safety and homeland security, noted that Virginia has created a digital system that allows the state to identify and track rape kits and ensure each one is tested in a timely fashion to prevent a "backlog from occurring again."