CIAA basketball to have fewer games, later start; bowling and indoor track also impacted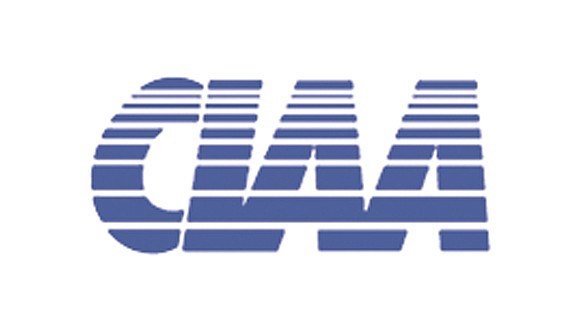 The CIAA is canceling its bowling and indoor track championships this winter because of COVID-19.
The decision was made by the CIAA Board of Directors in conjunction with the Athletic Directors Association.
Additionally, all regular season bowling has been canceled. Schools sponsoring indoor track will be allowed to schedule non-CIAA sanctioned events on their own.
Meanwhile, the CIAA announced that men's and women's basketball regular season and championship games will be played, but with fewer games and later starting dates in January.
The regular season hoops schedules have not been released. The CIAA Basketball Tournament is set for Feb. 23 through 27 in Baltimore.